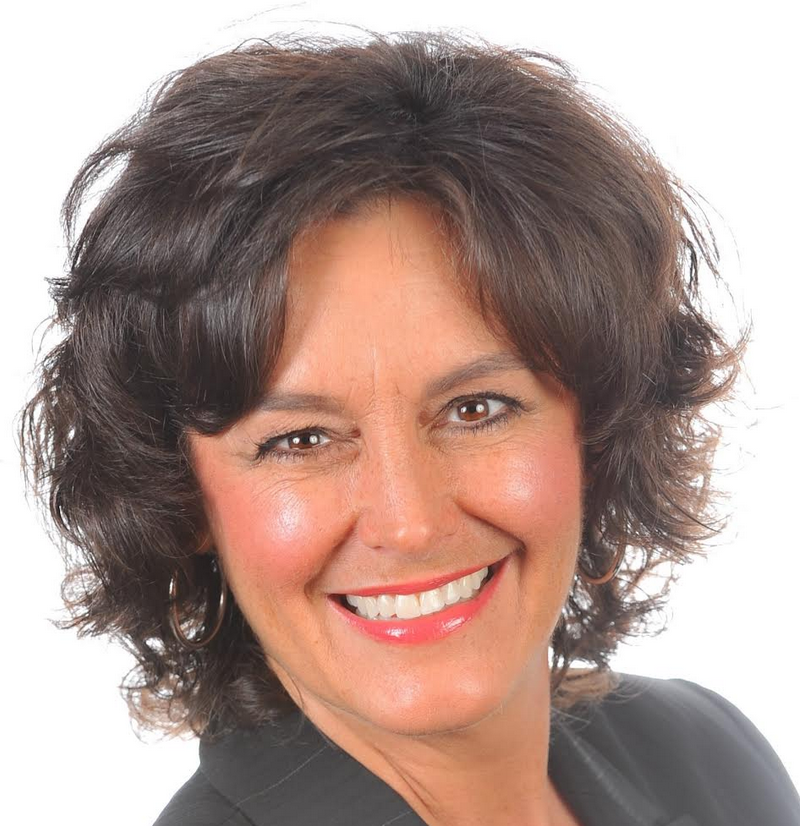 Joy Fletcher
Event Manager
Joy Fletcher serves on the Christian Leadership Alliance team as Conference  Event Managerr for the annual Outcomes Conference.
Joy  has enjoyed a diversified career in the event & entertainment industry for over 30 years, serving in key leadership positions and playing an integral role in the success of some of the Christian music industry's most important events.
During her 10-year tenure at the Gospel Music Assn. as Vice President, she directed all primary events/conventions and developed innovative educational programs. Joy also held leadership roles in a record label, artist management company, TV/Video company, major artist tours, trade association, and non-profit ministry organizations.
In 2009, she founded Joy Fletcher Events.  As a Conference & Live Event Consultant, Joy currently utilizes 35+ years of expertise to provide event planning services beyond the music industry to corporate and non-profit clients.
In addition to a thriving career, Joy enjoys a full private life which includes her husband Rod, her daughter, Jaclyn, and two bichons.  She also enjoys interior design, travel, and singing.  She and her family make their home in Brentwood, Tennessee.