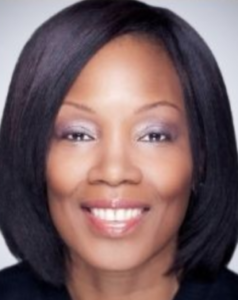 Karen McDonald
Board Governance (Ministry)
Karen McDonal serves as the Board Chair for The American Bible Society. In addition to serving on the Board of Directors, Karen chaired the Ad-hoc Strategic Planning Committee at American Bible Society where she led the development of the organization's strategic framework.
Karen is a longtime member of Moody Memorial Church in Chicago, IL, where she is a dedicated member of the Kadima Ministry and the In Focus Community.
She holds an MBA from the University of Chicago and is the founder and CEO of KDM Consulting and Coaching Solutions, providing organizational development expertise in strategic planning and facilitation; change management; talent management; leadership development; employee engagement; and culture including diversity, equity, and inclusion. Prior to launching her own firm, McDonald enjoyed a more than 20-year career in the consulting and financial services industries—serving in senior consulting roles with Deloitte and PricewaterhouseCoopers and as Head of Talent Management with Zurich North America.