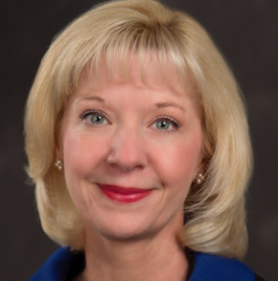 Laura Gardner is the Executive Vice President and Chief Financial Officer for Joni and Friends, an international nonprofit that serves those affected by disability.
Laura's financial analysis and fiduciary oversite, departmental integration and strategic thinking, provides leadership for Joni and Friends' Accounting and Finance Services, Informational Technology, Digital Marketing Services, Development, Data Analytics and Human Resources.  She also serves as Chairman of the Board for the Joni and Friends Foundation.
Laura has a BS degree in Accounting from Troy University.