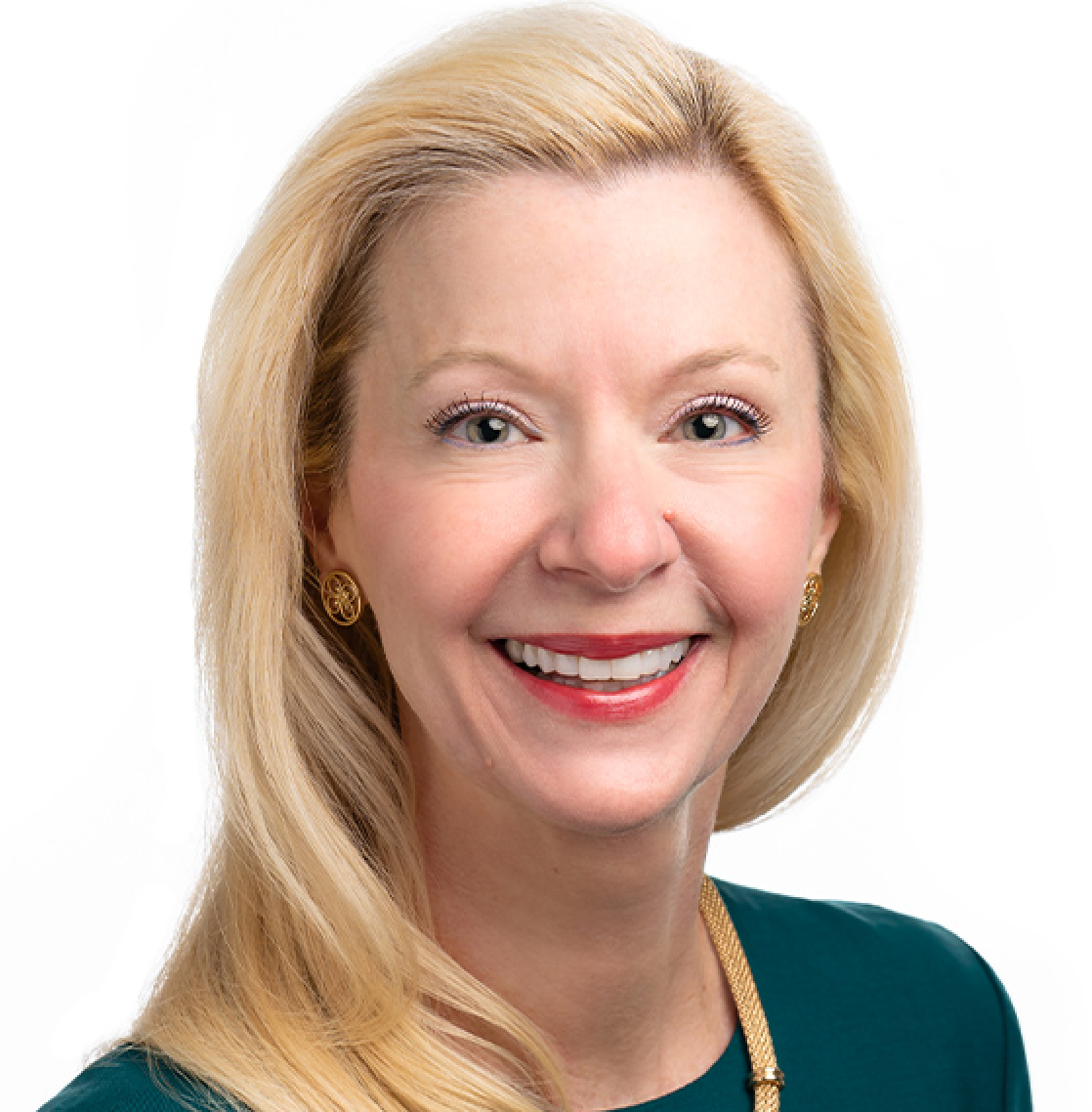 Laura Gardner
Board Chair
Laura Gardner stepped into her role as President of Joni and Friends in July of 2022.
Prior to this appointment, she was the Executive Vice President and Chief Financial Officer for Joni and Friends.  She was responsible for the operations of Accounting and Finance, Development, Data Analytics, Marketing, and Special Events.  She also served as Chairman for the Joni and Friends Foundation, a supporting organization responsible for managing complex assets and the Joni and Friends Endowment.
Prior to joining Joni and Friends in 2011, she was CEO and founder of The Protocol Institute.  After studying at The American School of Protocol and The Emily Post Institute, she recognized a unique opportunity to combine etiquette and technology to deliver world class etiquette lessons online. Her company was the first of its kind in the etiquette industry.
Laura serves as chairman for the Christian Leadership Alliance Board of Directors.  She has been a Credentialed Christian Nonprofit Leader since 2014.