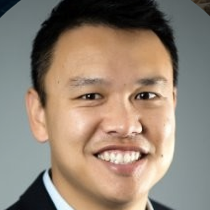 Michael Wong is the CFO of Open Doors USA. In his role there he Leads Finance, Strategy and Operations. His areas of responsibility include: Information Technology, Human Resources, Database Management, Accounting, Finance and Strategic Planning. He joined the team in 2015.
He currently serves as a Board Director for FVO Solutions.
Prior to serving at Open Doors USA, he gained leadership experience at AIP Aerospace, Crane Controls, World Vision, Warner Bros. Entertainment and Deloitte.
He is a graduated from Pepperdine University with a BS in Business Administration and received his MBA from Biola University in 2004.
Finance Committee