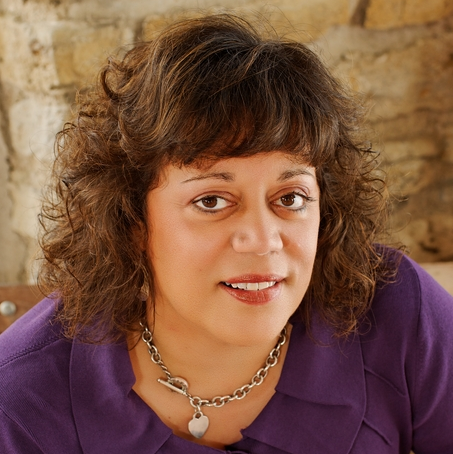 Michelle Beckham-Corbin
Marketing & Communications (Ministry)
Michelle Bechham-Corbin has serve at American Heritage Girls, Inc. in 2016 where she leads a Marketing Department and hires the best talent available for this faith-centered, non-profit leadership and character-development program for girls ages 5 to 18.
She leads 6 marketing specialists and a handful of consultants and contractors responsible for every facet of marketing and communications for our organization. Her expertise and scope includes web, print, digital, PR, conference/booth marketing, merchandise design, internal communications and external publications (handbooks, a quarterly magazine, annual report, merchandise catalog, program guides), media relations, crisis communications, donor relations/development and reputation management.
Additionally, she sits on the AHG Leadership Team Board helping to guide the organization through its multi-year strategic plan.