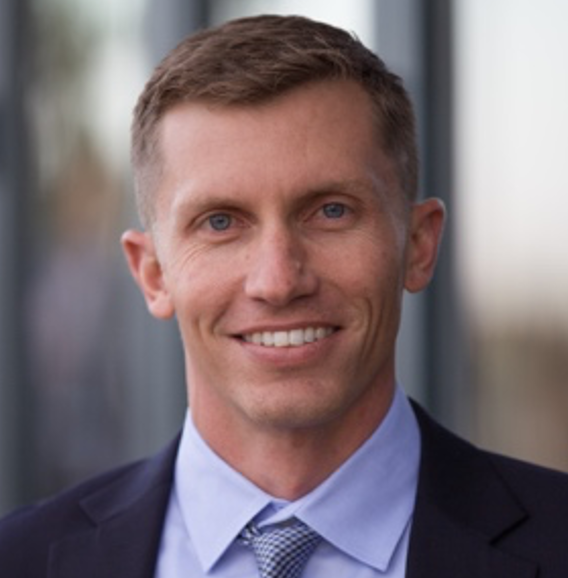 Since 2001, a fusion of theological reflection and best-practice has led Nathan to unique opportunities as a catalyst for resource development and organizational health in a variety of Kingdom-minded organizations – both large and small, and both inside and outside the local church.
Nathan currently lives out his calling in the role of President for the Youth For Christ Foundation where he is focused on guiding the Foundation's services toward the stability and growth of YFC across the US and around the world.
In addition to his work with Youth For Christ, Nathan serves on the board of Christian Leadership Alliance, as the board chair for Urban Skye in Denver Colorado, and as a Partner at Seed Fundraisers.
Nathan holds a BA in Human Communications from Colorado Christian University, and an MA in Leadership from Denver Seminary. He resides in Littleton, CO with his beautiful wife, Libby, and their three crazy boys, Harrison, Silas, and Oaks. As a family they enjoy all the outdoor fun Colorado has to offer.