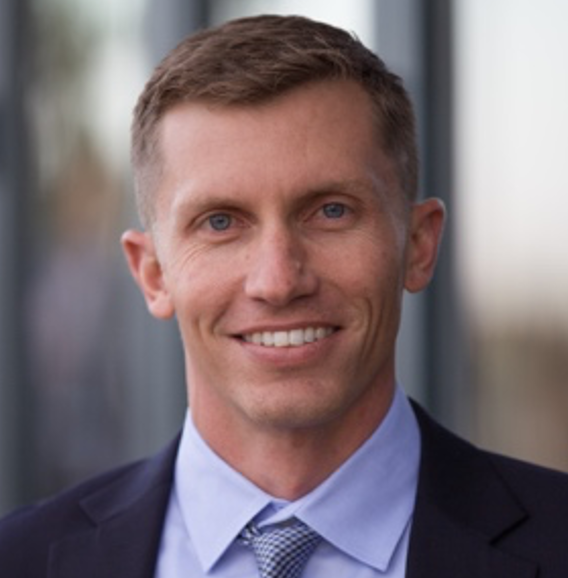 Nathan Jones
Resource Development (Ministry)
For nearly 20 years Nathan Jones has been involved in the ministry of resource development through a variety of roles in the non-profit sector. He currently lives out this passion as the National Development Strategist for the Office of the President at Youth For Christ USA, and through his consultancy, The Black Diamond Group.
A fusion of theological reflection and best-practice has led Nathan to unique opportunities as a catalyst for resource development and organizational health in a variety of Kingdom-minded organizations, both large and small, and both inside and outside the local church walls.
Nathan also serves as the board chairman for Urban Skye, a Denver non-profit committed to seeking Gospel expansion among the un-churched through creative faith-entrepreneurship.
Nathan holds a BA in Human Communications from Colorado Christian University, and an MA in Leadership from Denver Seminary. He resides in Littleton, CO with his beautiful wife, Libby, and their three crazy boys, Harrison, Silas, and Oaks. As a family they enjoy all the outdoor fun Colorado has to offer.