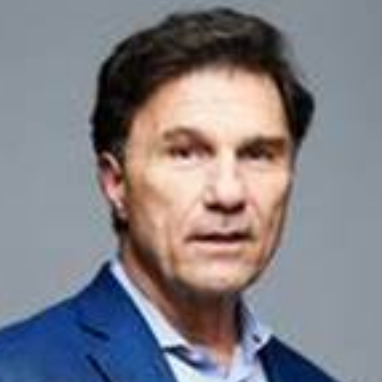 Peter A. Persuitti
Tax & Legal (Business)
Peter A. Persuitti is Global Managing Director of Gallagher's Religious and Nonprofit Practices. For 20 years now he has led this specialized group of consultants, claims administrators and brokers.   Arthur J. Gallagher & Co. is growing as the world's third largest broker of insurance, consulting and risk management services with over 34,000 employees with more than 800 locations. In this specialized third sector area, Gallagher works with more than 24,000 nonprofits, from the very small to large entities with dozens to hundreds of locations.  Gallagher is a vast internal network of capabilities from search consulting to captive formation and ongoing administration to claims administration to retirement plan design and investments, technology and analytics to brokerage of both benefits and property & casualty. There is no financial services organization that touches more nonprofits than Gallagher across the world!
For almost 20 years now at Gallagher Peter has been a thought leader and collaborator, working internal to foster innovation, connections and learnings while externally engaging clients and prospects in capacity building and collaboration.  Formerly, Peter was a leader of nonprofits with Munich RE, among the largest reinsurers in the world. He has also held leadership positions in boarding schools, universities and healthcare foundations. He is a founding Trustee of Princeton Academy of the Sacred Heart in Princeton, NJ and serves on the CLA Advisory Council.
Peter received a Bachelor of Arts degree from the University of Scranton, and advanced degrees from the Ohio State University. As a Classicist, he has held academic fellowships abroad in Rome, Italy and Athens, Greece and has over 40 years of experience in the broader nonprofit field. He also completed the Marketing Development Program at Electronic Data Systems in Dallas, Texas.
He lives in Minneapolis area with his wife and they are the proud parents of two sons and now two granddaughters, all living in the Twin Cities.  His wife has a career as an advocate for the developmentally disabled and strategist for maximizing learning. One of their sons was adopted from Romania in 1990 and he is thriving as a spectrum young man and classical pianist. The other works as an economist for one of the largest and relatively newer foundations – Margaret A Cargill Philanthropies.