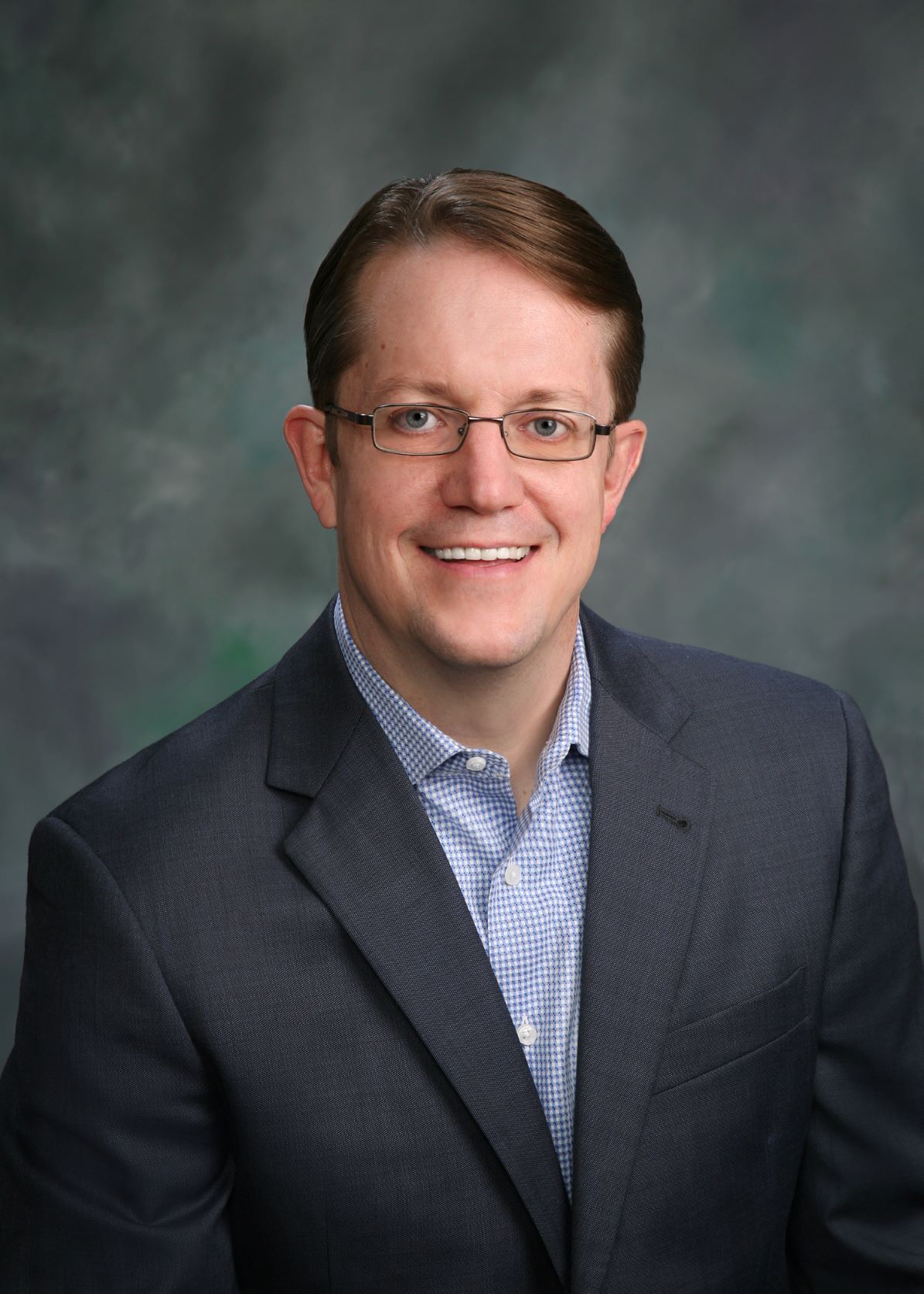 W. Scott Brown, CCNL
Vice President, Leadership Experiences & Resources, Christian Leadership Alliance
W. Scott Brown oversees CLA's leadership experiences and resources. He also serves as editor-in-chief of CLA's national quarterly magazine, Outcomes, and monthly e-newsletter, OutcomesOnline.
Scott has been a part of CLA's leadership team since 2008. Prior to that he served as director of communications for a national business association ranked by Fortune as one of America's 50 most influential associations. His earlier career also included serving as a legislative advisor to both a U.S. Senator and a U.S. Representative and in the communications department for the Republican National Committee. He holds a Master's degree in communications: journalism/public affairs from The American University; a Master's degree in liberal arts from "great books" school, St. John's College; and an undergraduate degree in government from Liberty University.
Scott has a passion for international orphan care, serving on the board of Romanian Christian Enterprises, advisory board of Orphan Care Ethiopia, and leading an orphan and foster care ministry in his home church. He often leads training sessions at national orphan care/foster care events. Scott has also served as a member of the elder council, deacon board and mission board of his home church.