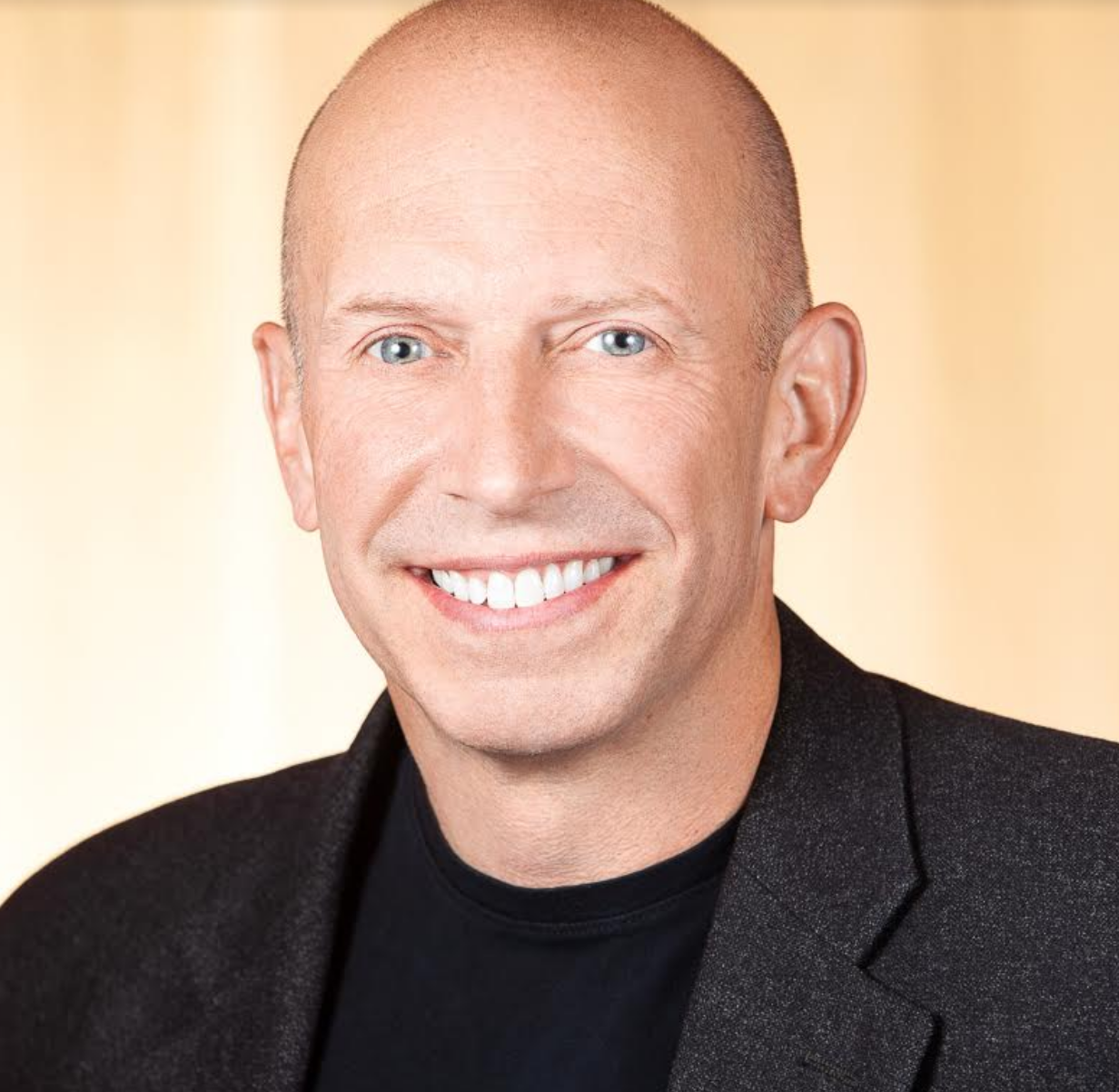 Steve Oakley
Tax & Legal (Ministry)
Steve Oakley is an attorney with more than 24 years of experience in domestic and global legal, risk management, compliance and governance issues.
Steve has a J.D. from the University of Illinois, an M.A. from Moody Theological Seminary, and a certificate in International Human Rights Law from Oxford University in the U.K.  Steve is admitted to practice law in Illinois, Wisconsin, North Carolina and Colorado and is an authorized tax preparer before the IRS.
Steve spent the first half of his career as a litigator in a top 100 Law Firm in Chicago.  Upon graduating from Moody Theological Seminary, Steve began the second half of his career as General Counsel of Moody Bible Institute, and then General Counsel of Compassion International, before opening his own consulting practice.  Steve currently consults domestically and internationally on legal and risk management issues for companies and NGOs of all sizes.