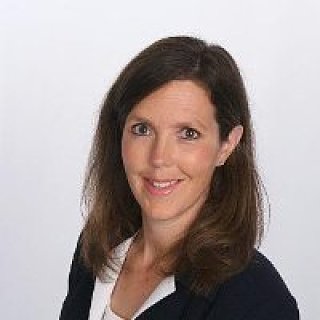 Vonna Laue
Financial Management (Ministry)
Vonna Laue is a senior execuitve vice president for the Evangelical Council for Accountability (ECFA).
Prior to this assignement, Vonna served as a managing partner for Capin Crouse, a CPA firm serving not-for-profit entities through audit, review, tax, and advisory services.
Vonna earned her B.S. degree from Black Hills State University and her MBA degree in leadership and human resource management from the University of Colorado. She has served local organizations in a variety of positions and has published articles in national church business administration publications as well as co-authored the book, Essential Guide to Church Finance. In 2010, Vonna was inducted into the Church Management Hall of Fame. Her speaking experience includes a variety of regional and national conferences.