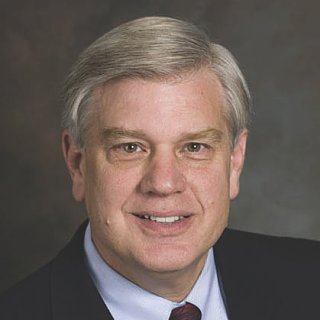 Wesley Willmer
Resource Development (Business)
Wesley (Wes) Willmer, Ph.D., CCNL, is a seasoned leader with over four decades of professional experience in non-profit executive leadership, research, publications, speaking and consulting. He has initiated and directed more than $1 million in research grants to study nonprofit leadership.
Willmer is responsible for 24 books and many professional journal articles. Some of these  include: The Prospering Parachurch: Enlarging the Boundaries of God's Kingdom, God and Your Stuff: The Vital Link Between Your Possessions and Your Soul, Revolution in Generosity: Transforming Stewards to be Rich Toward God and The Choice.
Willmer has served in a consulting role (Wes Willmer Group, LLC) to a wide variety of nonprofit organizations. In addition, he has served as a volunteer on numerous boards, including serving for six years as the chair of the Christian Stewardship Association, founding board member of the Council for the Advancement and Support of Education's (CASE) Commission on Philanthropy, vice chair of the ECFA board and founding board member of the Christian Leadership Alliance (CLA).
Willmer received a bachelor of arts degree in psychology and a master of education degree in counseling and guidance from Seattle Pacific University. He received a doctor of philosophy degree in higher education from the State University of New York at Buffalo.