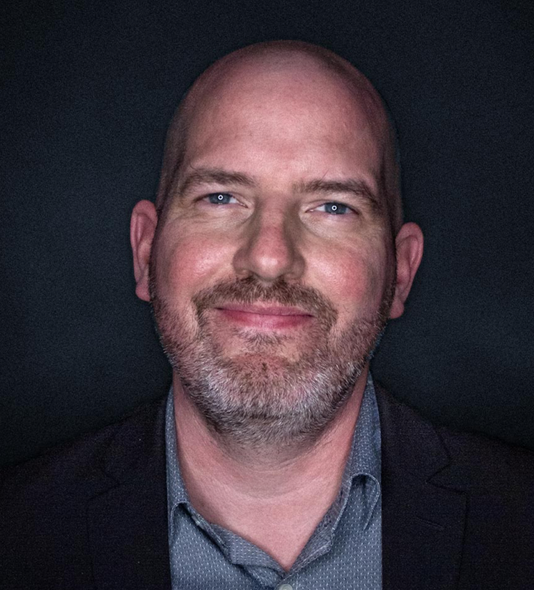 As a teenager, Jon veered briefly into the complex world of rock music. This did not suit Jon, mostly because, well, it didn't pay. At all. Chasing the finer things in life – like a paycheck – Jon graduated from the University of Oklahoma and quickly migrated south, where he started his storied career in advertising. Jon has spent nearly 2 decades serving national brands like The Salvation Army, Fruit of the Loom, Lifeway, Interstate Batteries, The Dallas Cowboys, and many more.
It's ironic that a paycheck led Jon into advertising, as his expertise has so often impacted the nonprofit sector. He's known for helping brands navigate marketing transformation using advanced analytics, social media ecommerce strategies and digital fundraising. Jon has also used these skills to help hundreds (yes, 100's) of medium-sized and large faith-based organizations with everything from brand identity to, to marketing transformation, to fundraising strategies. Amen to that.
Jon is a church elder and a board member for Stronger Women, a nonprofit serving survivors of domestic violence. He also founded Us For Them, an organization that encourages Christians to prayerfully consider living kidney donation.
Jon married a former advertising colleague named Jenilee. And yes, she took his last name, making her full name (wait for it) Jenilee Lee. Say it out loud – it's more fun that way. Together, the Lees fill what's left of their time raising their two lovely children, Maren and Benton. No word yet on whether either of them will pursue a career in rock music.