Come and Learn: How to Make Your Message Known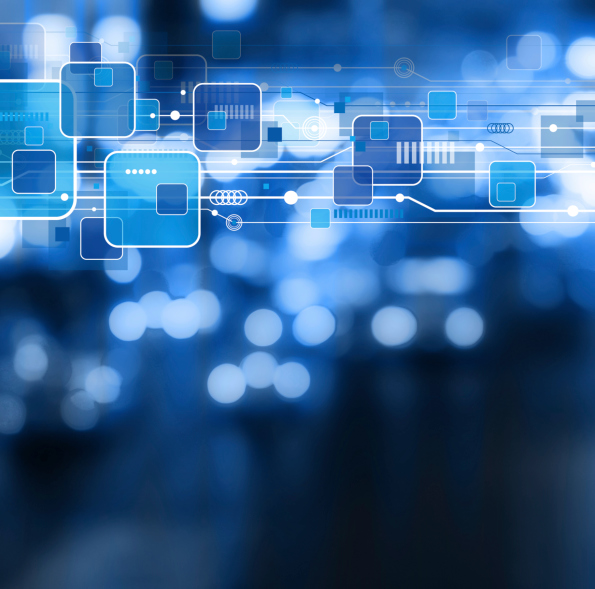 Leaders have an extraordinary opportunity to be intentional about subduing the high velocity changes in media consumption. We know that media can be a source that amplifies God's purpose through your ministry, or it can bring confusion and actually derail it. It's a stewardship choice, and the kingdom outcomes and consequences of that choice have epic implications.
At the Outcomes Conference: CLA Dallas 2015, leaders will find 18 key workshops that will guide them through the changes and increase their effectiveness in the areas of marketing, communication, Internet, and technology. Come and learn how to make your message known along with others in the Christian Leadership Alliance.
The theme of this year's conference is TIME and it's TIME for you to register. Discover how to use all the tools God is making possible in such a time as this! Here is the 2015 line up of workshops and the incredible faculty are prepared to serve you.
MARKETING & COMMUNICATION
Communications and Marketing Opening Exchange Workshop
Using Content to Advance Donor Relationships
Curt Swindoll, Exec. VP, Strategy, Pursuant KMA
Ben Stroup, Sr. VP, Fundraising Communications, Pursuant KMA
Beyond Measurement to Analytics
Emily Cox, Ph.D., Research Analyst, Bible Study Fellowship
David Martin, Director of IT, Bible Study Fellowship
The Voice: Serving as Ministry Spokesperson
Pat Patey, Marketing & Communications Director, The Salvation Army, Dallas-Fort Worth
Major Ward Matthews, Dallas-Fort Worth Metroplex Commander, The Salvation Army
Major Michele Matthews, Dallas-Fort Worth Metroplex Commander, The Salvation Army
Navigating a Public Relations Crisis
Derek Sciba, VP, Annual Programs, CRISTA Ministries
Ben Wilson, VP, Marketing, CRISTA Ministries
Brand Smart! How Strong Brands Build Strong Ministries
Shannon Litton, President, 5by5 Agency
Mike Schatz, Exec. VP/Partner, 5by5 Agency
Video Storytelling: What Really Matters
MIke Sukraw, CEO, Reliant Studios
Kristin Sukraw, M.A., Licensed Mental Health Practitioner/President, Reliant Studios
Protecting Your Ministry's Reputation
A. Larry Ross, President, A. Larry Ross Communications
10 Tips for Successful Content Marketing
Ron Weber, Chief Operating Officer, Trinet Internet Solutions, Inc.
INTERNET & TECHNOLOGY
Internet and Technology Opening Exchange Workshop
Analytics Secrets: Understanding Your Audience
Brian Tol, Director of Product Research & Development, Five Q Communications
Maurilio Amorim, CEO, The A Group
Diana Marsh, VP of Technology and Operations, The A Group
Lindsey Lind, Vice President of eStrategy, Oneicity
Nick Nicholaou, President, MBS, Inc.
Joseph Vijayam, MBA, CEO, Olive Technology/Cross Olive
Winning Strategies for Website Optimization
Scott VanderLey, VP of Digital Strategy, Russ Reid
Foster Chase, Chief Executive Officer, MinistryLINQ
It's 2015. Do You Know Where Your Donors Are?
Maurilio Amorim, CEO, The A Group
Diana Marsh, VP of Technology and Operations, The A Group
In him we have redemption through his blood, the forgiveness of our trespasses, according to the riches of his grace, which he lavished upon us, in all wisdom and insight making known to us the mystery of his will, according to his purpose, which he set forth in Christ as a plan for the fullness of time, to unite all things in him, things in heaven and things on earth.
Ephesians 1:7-10
See you in Dallas!

What is Christian Leadership Alliance?
Christian Leadership Alliance equips and unites leaders to transform the world for Christ. We are the leaders of Christ-centered organizations who are dedicated to faithful stewardship for greater kingdom impact.
Sign up for FREE blog updates.