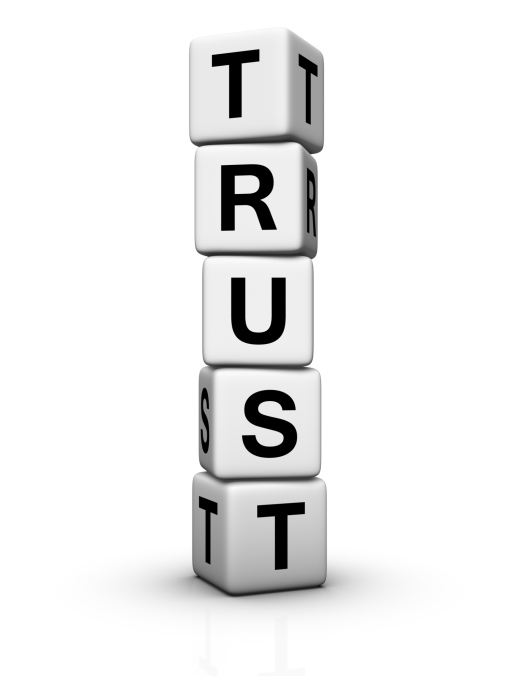 Trust is essential to the success of any organization, and Christ-centered organizations understand this responsibility as more than just good business practice — it's a call to honor God in every aspect of ministry. As president of the Evangelical Council for Financial Accountability (ECFA), an organization that accredits ministries with its seal of trust, Dan Busby has seen how greatly trust — or the lack of it — can impact the effectiveness of a ministry. Laura Leonard spoke with Busby about his new book on the topic, Trust: The Firm Foundation for Kingdom Fruitfulness (ECFAPress, 2015).
Why is it so important that Christian ministries build trust?
After a career of serving Christ-centered ministries from both sides of the desk — being involved in Christ-centered ministries personally and having my own CPA firm in Kansas City where I served Christ-centered ministries as clients, then here at ECFA serving over 2,000 churches and parachurch ministries, I've observed the ebb and flow of trust, how the presence or absence of trust impacts ministries so greatly, and how the power of trust, based on the truth of God's word, is undeniable. As the ministries I have observed across my career have experienced high trust, their impact has grown exponentially. Trust changes everything.
We're in the midst of a society that lacks trust. A Pew survey showed that just 19 percent of millennials say most people can be trusted; the percentages get a little higher when you go up through the Gen Xers, but even among the boomers only 40 percent say people can be trusted. So there's a lack of trust everywhere. That lack of trust begins to creep over into churches and parachurch ministries. That's why I felt it was time to write about trust and its positive impact. I say in the book that trust has the power of a rolling ocean wave building a tsunami of goodwill for ministries and more importantly, for Christ our Savior.
What role does trust play in the pursuit of excellence for Christian ministries?
It starts with experiencing Jesus Christ. It's impossible to experience Jesus and not be radically changed. And when Jesus radically changes us, our trust factor should go way up. Thus radically changed people are more serious about fundamental issues like governance, financial management and raising resources. When Jesus radically changes us, we have a laser focus on anything that might remove Christ from center stage, and anything less than Christ being on center stage creates a distraction from the mind-blowing good news of the gospel. When that happens, we give unbelievers the justification that some need to disbelieve the gospel of Jesus Christ. That's why we need to focus on trust. It keeps the focus on Christ.
Where do Christian ministries tend to go wrong when it comes to trust?
The three broad areas that I address in the book are issues of governance, issues of raising resources and issues of spending resources. If a ministry has a problem of trust, nine times out of ten, it will go back to an issue of governance. Dollars coming in or dollars going out may make for more readership, but it usually comes back to whether the organization had Christ-centered leaders using spiritual discernment, adopting verifiable accountability, using appropriate transparency, avoiding conflicts of interest, minimizing risk and using sound concepts when deciding how, and how much, to pay the top leader. While some of those have to do with money, that list really focuses back on governance.
####
This interview is an excerpt from the 2015 Fall edition of Outcomes Magazine.
In April 2016, Christian Leadership Alliance celebrates 40 years of ministry to Christian nonprofit leaders.  Join us for the Outcomes Conference: CLA Dallas 2016. Together the Alliance of leaders will honor the past, embrace the day, and prepare for the future. Register by October 31, 2015 and take advantage of early savings.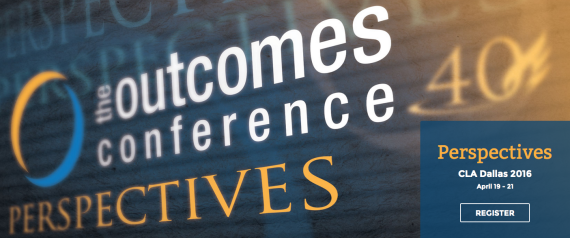 What is Christian Leadership Alliance?
Christian Leadership Alliance equips and unites leaders to transform the world for Christ. We are the leaders of Christ-centered organizations who are dedicated to faithful stewardship for greater kingdom impact.
Sign up for FREE blog updates.