God's Approval By Alistair Begg
How good do you have to be to gain God's approval?
Today we invite you to click on the image of Alistair Begg and connect to his Christmas message featured on CLATV.
In this 10-minute presentation, Alistair explains clearly how the Christmas story is the good news of salvation, not simply good advice to "be good for goodness sake." He reminds us that it is God alone who saves. It is through our self-surrender to the finished work of Jesus Christ, not through our self-efforts, that we are made acceptable to God.
Are you wondering how good you have to be to gain God's approval?  Let this be the day you never have to wonder again!
But after he had considered this, an angel of the Lord appeared to him in a dream and said, "Joseph son of David, do not be afraid to take Mary home as your wife, because what is conceived in her is from the Holy Spirit.  She will give birth to a son, and you are to give him the name Jesus,because he will save his people from their sins." ~Matthew 1:20,21, NIV
####
Be sure to visit CLATV for more holiday inspiration from these gifted leaders and communicators: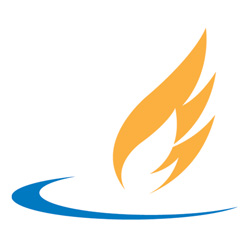 What is Christian Leadership Alliance?
Christian Leadership Alliance equips and unites leaders to transform the world for Christ. We are the leaders of Christ-centered organizations who are dedicated to faithful stewardship for greater kingdom impact.
Sign up for FREE blog updates.