CLA Ministry Spotlight: World Vision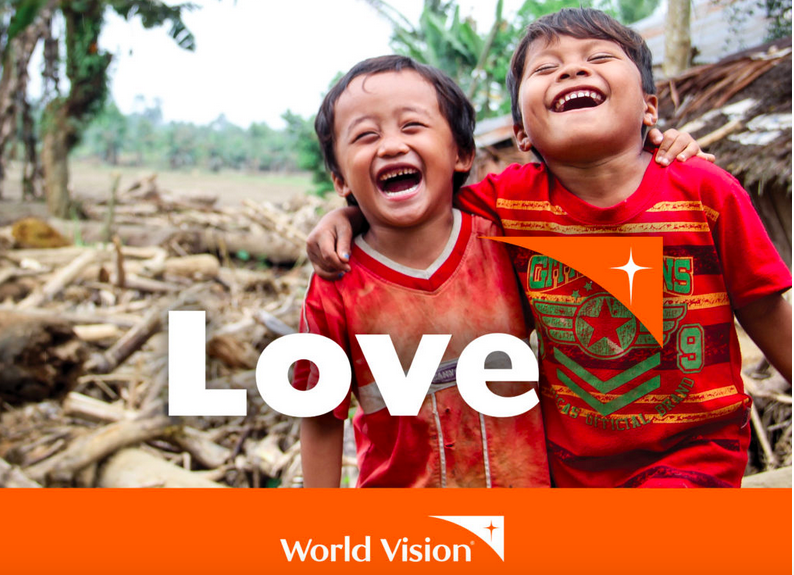 Today's Spotlight is on CLA Founder's Council Member:
World Vision
At World Vision, They're driven by Jesus' heart for the poor and His love for children. Kids are the focus of all they do—because when children thrive, everyone thrives.
The best way to help children is to help their community stand tall, free from poverty. That's why World Vision addresses not just one need, but a whole range of needs—helping people get sustainable access to clean, life-giving water and nutritious food. Education that opens the door to a poverty-free future. Protection services that keep kids safe. Spiritual nurture that helps them experience God's love, and realize their infinite value.
As one of the world's largest Christian humanitarian organizations, World Vision, has the infrastructure, experience, and relationships needed to bring about this lasting change—pulling up the roots of poverty and planting seeds of renewal.
The Mission: World Vision is an international partnership of Christians whose mission is to follow our Lord and Savior Jesus Christ in working with the poor and oppressed to promote human transformation, seek justice, and bear witness to the good news of the Kingdom of God.
Christian Leadership Alliance invites you to learn more at www.worldvision.org.
####
At Christian Leadership Alliance's annual Outcomes Conference, April 17-19 in Dallas, Texas, you will hear and be inspired by two World Vision executive team leaders, Edgar Sandoval, Chief Operating Officer and Christine Talbot, Senior Vice President of Human Resources.
Don't miss The Outcomes Conference and this extraordinary opportunity for you to grow professionally, engage deeply and refresh spiritually. Register before January 31, 2018 for additional savings.
Want to learn more CLA membership? Just click the image below!


What is Christian Leadership Alliance?
Christian Leadership Alliance equips and unites leaders to transform the world for Christ. We are the leaders of Christ-centered organizations who are dedicated to faithful stewardship for greater kingdom impact.
Sign up for FREE blog updates.