2018 Consul Award By W. Scott Brown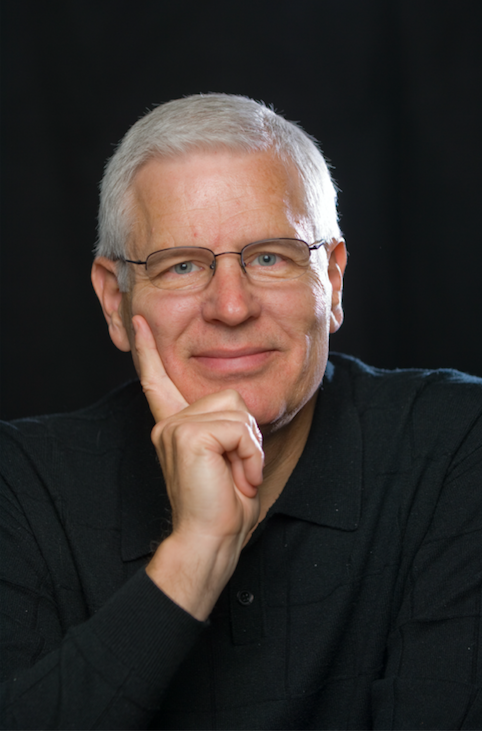 World Vision's Rich Stearns  – 2018 Alliance Consul

On Tuesday, April 17, 2018 Christian Leadership Alliance honored World Vision U.S. President Rich Stearns as a Christian Leadership Alliance Consul. This is the Alliance's highest honor, and it recognizes distinguished and exemplary service to the field of Christian nonprofit leadership.
A CLA Consul, over a lifetime of service, has provided substantial assistance to the work of Christian Leadership Alliance, and has represented the ideals of Christian nonprofit leadership in their own personal character and work. Alliance President Tami Heim presented the Consul Award to Stearns during The Outcomes Conference 2018 in Dallas.
After nearly 20 years as World Vision U.S. president, Rich Stearns announced on Jan. 9, 2018, his plans to retire. The leadership transition process for World Vision will take place over the course of 2018. Over the past two decades he has logged 2 million air miles traveling to 65 countries to better understand the issues faced by the world's poorest people.
Stearns joined World Vision U.S. as its fifth president in 1998 after a successful 23-year corporate career having served as CEO of both Parker Brothers Games and Lenox. He applied his experience in the business world to nonprofit leadership, guiding World Vision into a season of dramatic growth and improved operational efficiencies. During his presidency, the organization's annual revenues grew to more than $1 billion as it expanded its work to serve even more children.
Among his greatest contributions are his urgent calling to the church in America to respond to the global AIDS pandemic in the early 2000's and the widespread influence of his first book, The Hole in Our Gospel, winner of the Evangelical Publisher's Association Book of the Year award in 2010. In recent years, Stearns has boldly challenged the church to engage in the global refugee crisis and to follow Jesus into the most difficult places in the world to alleviate human suffering and care for the world's most vulnerable children.
Stearns was a past speaker at the Outcomes Conference, and has been featured in a cover story in the Alliance's Outcomes magazine. He delivered a keynote address at the Chairman's Dinner at The Outcomes Conference 2018 as well.
This quote by Stearns from a past Outcomes Magazine interview with Tami Heim captures his heart for Christian nonprofit leaders today:
"My charge to other Christian Leadership Alliance leaders is to take seriously your God-given role. Let's give him our best. Let's be bold. Knowing that God has written the story, let's take risks and believe that God intends to use us to change the world and to finish the job."
During the presentation Heim shared how World Vision has been an integral part of the Christian Leadership Alliance family through the years, and thanked Stearns for his exemplary leadership. Stearns spoke to attendees and shared how honored he was to receive this award alongside his peers in Christian nonprofit leadership, and encouraged them in their pursuit of their own leadership calling.
####
W. Scott Brown is vice president for leadership experiences and resources for Christian Leadership Alliance (CLA), and editor-in-chief of the Alliance's Outcomes magazine. He holds master's degrees in Communications: Journalism and Public Affairs from The American University and in Liberal Arts from St. John's College, as well as a bachelor's degree from Liberty University.
Click the image below!

What is Christian Leadership Alliance?
Christian Leadership Alliance equips and unites leaders to transform the world for Christ. We are the leaders of Christ-centered organizations who are dedicated to faithful stewardship for greater kingdom impact.
Sign up for FREE blog updates.