Call to Action for Nonprofits By ECFA

Action: Stop the Tax on Nonprofit Employee Parking!
Evangelical Council for Financial Accountability (ECFA)  is circulating a position statement as a call for action for nonprofit organizations (including churches) concerned about a provision in the Tax Cuts and Jobs Act. This Act will require nonprofits to pay taxes on the parking benefits provided by many employers.
A new provision in the tax law requires tax-exempt nonprofit organizations to file federal income tax returns and pay unrelated business income tax (UBIT) on the cost of parking provided to employees, even if the organizations do not actually conduct any unrelated business activities.
The law states that the Treasury Department is to provide guidance on the complex issue of how cost is to be determined for this purpose.  In addition to filing federal income tax returns, many nonprofit employers affected by the new law will also be required to file state income tax returns and possibly pay a state income tax as a result of the new federal income tax.
By signing onto this position statement, you will be advocating for the repeal of this new burdensome provision in the law either by legislation or effectively by action of the Treasury Department.
The position statement may be used to communicate these concerns to members of Congress and/or Treasury officials.
####
Evangelical Council for Financial Accountability (ECFA)  provides accreditation to leading Christian nonprofit organizations that faithfully demonstrate compliance with established standards for financial accountability, transparency, fundraising, and board governance.
(Plus if you register by June 30 you will receive a 2018 Digital Pass FREE)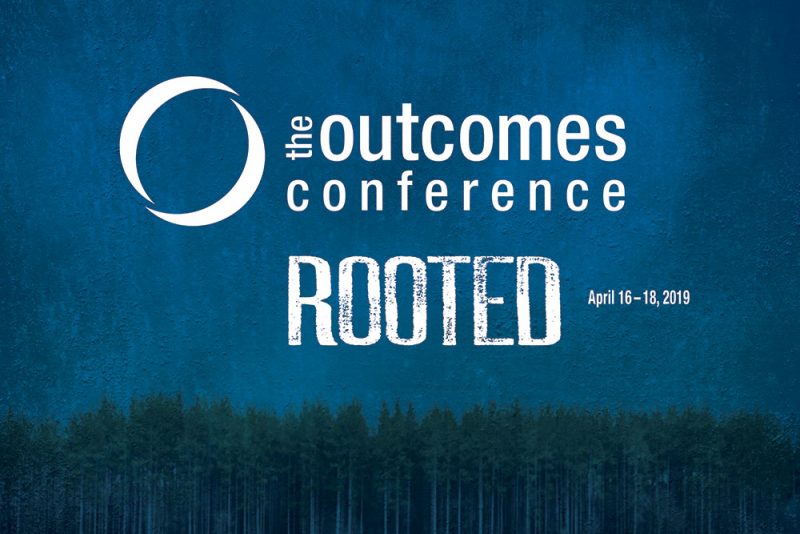 Christian Leadership Alliance Presents The Outcomes Leadership CORE Powered by Lead Like Jesus
This new experience is for leaders who don't want to simply be great leaders, but long to be leaders who lead like Jesus. Divided into four pathways, this transformtional experience will change the way you lead and live.

Find out more about all BIOLA has to offer YOU!

What is Christian Leadership Alliance?
Christian Leadership Alliance equips and unites leaders to transform the world for Christ. We are the leaders of Christ-centered organizations who are dedicated to faithful stewardship for greater kingdom impact.
Sign up for FREE blog updates.