Stewards Reject Pride By Howard Rich

The Danger of Pride in Leadership is Real

Pride and a need to control presents itself at an early age in our lives. As children, we likely played a game called follow-the-leader, where the leader does things that the rest of the group must mimic.  The main objective is to trip up those following the leader by doing things in such a complicated manner that those in the group will find it impossible to follow.  As players are unable to duplicate exactly the actions of the leader, they are kicked out of the game.  The last one successfully imitating the actions dictated by the leader wins.  The leader does everything in his imagination to keep all of the participants from succeeding.  This type of mentality often becomes a dominant theme in the real world of leadership.
PRIDE = BLINDNESS 
One of the most dangerous pitfalls awaiting any leader is pride.  Pride blinds a leader from seeing the realities before him.  When a leader allows pride to obscure his vision, he begins to shape his own reality.  Pride causes a leader to think he is the one responsible for the successes of the organization, and to blame others for the failures.  Instead of equipping, empowering, and launching, the prideful leader holds people back.  The prideful leader becomes toxic to those around him.  When people lose confidence in the primary leader of the organization they will find ways to circumvent that leader, eventually losing respect and moving on.
PRIDE = SELF-CENTEREDNESS
Acting as a steward leader goes directly against our common instincts of self-preservation.  It is not logical to think that you can become the greatest by relinquishing recognition.  It is not the relinquishment of authority, or even responsibility, but the release of recognition that scares leaders the most.  A leader's authority and responsibility are often reinforced and propagated by the recognition that leader receives from peers, family members and those in his or her leadership hierarchy.
It is normal to expect recognition for achievements; it is often one of the primary reasons people continue to work within an organization.  People like to know they are appreciated and that they are adding value to the organization for which they are working.  Many leaders take the need for recognition and their position for granted and move into a self-serving, self-aggrandizing mode.
Jesus spoke against this type of thinking in the Parable of the Guests found in Luke 14:7-11.  The parable is not only about taking on a humble attitude, but it teaches that it is God's prerogative to bestow honor on whom He chooses.  When we automatically take a back seat, it gives God the opportunity to direct His light on those He selects.
The primary way to combat pride and maintain a healthy understanding of effective leadership is to cultivate a stewardship mentality.  Realizing and embracing the reality that I own nothing and create nothing sets me free to use the resources loaned to me by God for the benefit of His Kingdom.
My successes and my failures belong to God, which liberates me to become vulnerable in my mentoring relationships.  If someone I am coaching gains recognition for an idea I have helped them develop, I can give glory to God, knowing that my investment in that leader has come from God's investment in me.  Actually, the investments I make in those that God puts in my path is God's investment in them through me.
By denying yourself, you can make the path brighter and easier to navigate for those under your stewardship.
####
Howard Rich is the CFO of Global Disciples.  Howard is a life-long advocate of generous living and desires to see Christians lead from a heart of stewardship and generosity.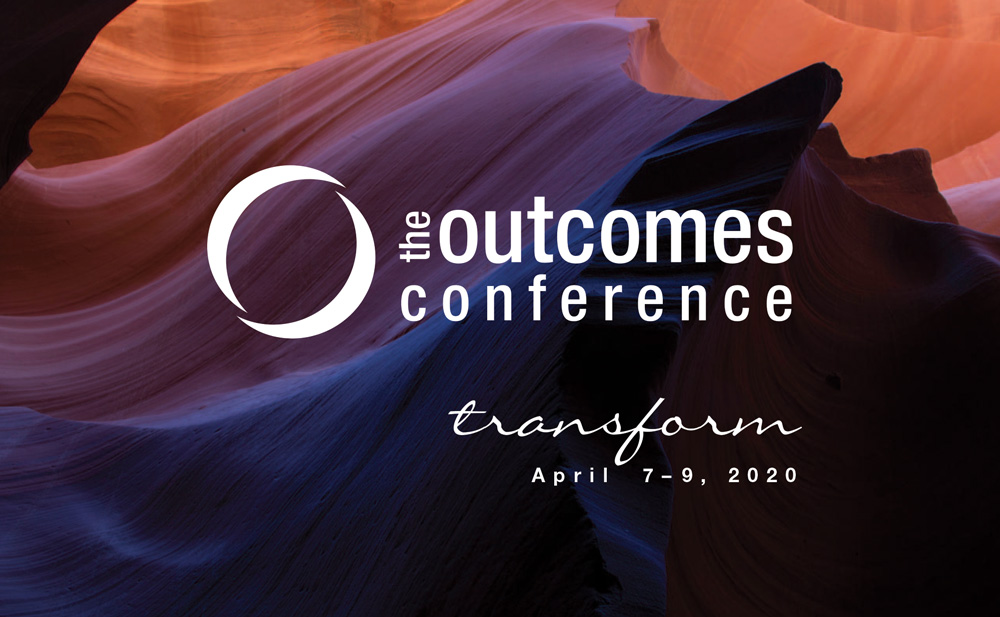 CALL FOR PRESENTATIONS
Being transformed into the image of Christ requires sacrifice, surrender and the internal conditioning of our hearts and minds, but it makes all the difference in how we lead — and follow. Our teaching sessions for the Outcomes Conference 2020 should integrate ideas to strengthen the importance of being unified and interdependent in our shared mission to transform the world for Christ.
Call for Presentations proposals are due to Christian Leadership Alliance by July 29, 2019
Status updates (yes/no) will be provided to you by August 30, 2019
Presenters* submit handouts in a single PDF file to The Alliance by no later than February 28, 2020

What is Christian Leadership Alliance?
Christian Leadership Alliance equips and unites leaders to transform the world for Christ. We are the leaders of Christ-centered organizations who are dedicated to faithful stewardship for greater kingdom impact.
Sign up for FREE blog updates.