How to Prepare for Future Success by Howard Rich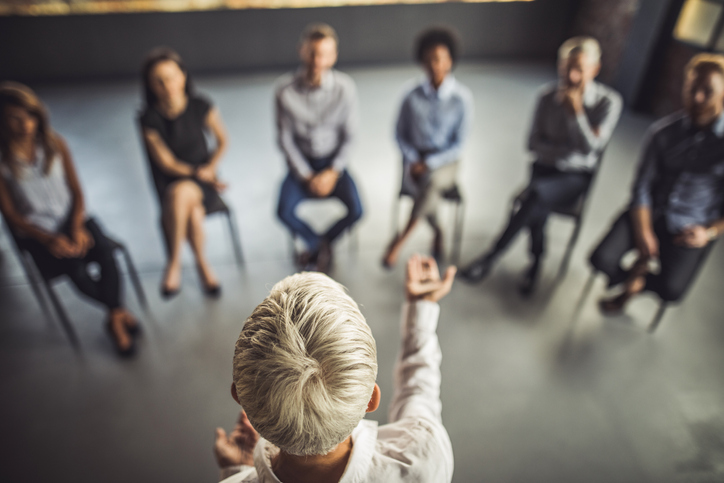 Stewards educate, equip, and empower others for future success.

A test for a leader is how well she prepared her organization and people for success after she is no longer around.  A thoughtful leader will make sure she has a well thought-out and strategically implemented exit plan.  As much as we want to believe we are irreplaceable and the glue holding our organizations together, the reality is we will all exit our organizations.
Christ's Example

Jesus entrusted His Kingdom expansion into the hands of His inner circle, knowing He had educated, equipped, and empowered them.  He did not control them, watch over their shoulders, or dictate their moves; He launched them as stewards of His Kingdom and message.
Luke 9:1-5 records Jesus authorizing the twelve, under His authority on earth, to heal the sick, preach, and cast out demons.  He did this while He was still physically available to help them and model the way before them.  He gave them specific instructions for their task by saying,
"take nothing for your journey, neither a staff, nor a bag, nor bread, nor money; and do not even have two tunics apiece."
Jesus was helping His inner circle take the next step in the process of maturing from learner to leader.
Jesus planned for the survival of His message from the beginning of His ministry.  He knew He had to raise up the type of leaders who would continue the expansion of His Kingdom.  He relentlessly educated, equipped, and empowered those leaders.
He told those leaders early in their time with Him that He would not always be with them.  They didn't understand that at the time, but He was patient enough to bring them along in their understanding to a point where they could see what He was telling them.
Your Call
Educating, equipping, and empowering takes time and investment.  But, when we understand leadership in terms of stewardship, we are set free to invest in others.  We are able to humbly invest in others because we know we too are stewards of our Lord and entrusted with passing on that stewardship.
Are you educating, equipping, and empowering others to steward your organization when you are gone?
 ####
Howard Rich is the CFO of Global Disciples.  Howard is a life-long advocate of generous living and desires to see Christians lead from a heart of stewardship and generosity.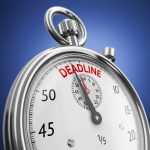 Time is running out for you to SAVE on registration for the Outcomes Conference 2020!
Will you be the steward who is preparing your leaders for the future? This annual event is the perfect time to invest in yourself and your team. Christian Leadership Alliance members who register four leaders at one time, receive a fifth registration free. Make this conference part of your plan for future success!
Be wise and smart today because rates go up on November 1!

What is Christian Leadership Alliance?
Christian Leadership Alliance equips and unites leaders to transform the world for Christ. We are the leaders of Christ-centered organizations who are dedicated to faithful stewardship for greater kingdom impact.
Sign up for FREE blog updates.