God Loves You By Karen Moore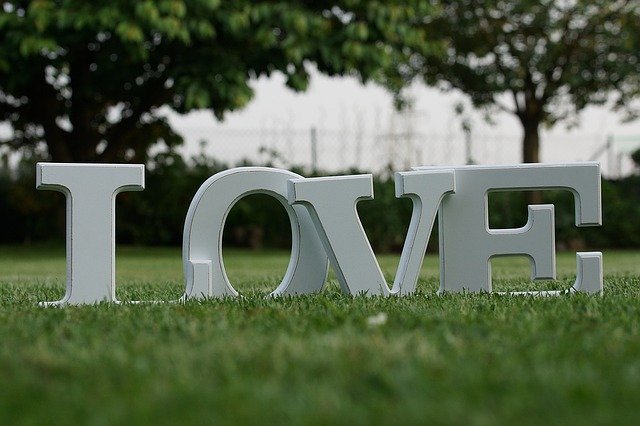 Because God Knows and Loves You

God knows everything. He regards you very highly and no matter what is happening in your life, He sees your heart and seeks to have a continual relationship with you. He holds you up with steadfast faithfulness.
When life is not moving in the direction you hoped it might, or you feel like you've become invisible to those around you, remember that God knows, sees, and loves you.
If God was sending you a text today, it may show up with a subject line that said, "RE: You!"
He would be reminding you that He is always connected to you, always available to answer your prayers and quiet your heart. After all, everything He created was done so that you could have an amazing life. You are one of God's greatest masterpieces. No matter where you go today, see if you can recognize the messages God is sending your way. You've called Him so many times, and today, as always, He is right nearby ready to answer.
Rejoice in all that He has designed just for you as though you were His only one and only concern. He regards you so highly!
Response
 Lord,
Thank You for loving me just the way I am. Thank you, too for not leaving me the way I am, but working in all Your merciful ways to mold and shape me to become All You know I can be. Renew my heart and mind. Anoint my spirit to seek You everywhere I go today and to reflect You in all that I do.
O Lord, You have examined my heart and know everything about me. You know when I sit down or stand up, You know my every thought when far away. – Psalm 139:1-2, NLT
Amen.
####
 Karen Moore is an author and speaker who has published over 70 inspirational books with over one million copies in print in three languages. This devotion is an excerpt from her book, Rejoice in the Lord: Reflect, Refresh, and Recharge (Worthy 2015).

Something powerful happens when God's people gather together to be about His business.  Christ-centered leaders recognize they are stronger when they allow other Christian leaders to speak into their life. That's the DNA of those who belong to Christian Leadership Alliance. It's the Alliance where leaders invest in leaders for greater Kingdom impact.
Come and join this community of leaders at The Outcomes Conference 2020!

What is Christian Leadership Alliance?
Christian Leadership Alliance equips and unites leaders to transform the world for Christ. We are the leaders of Christ-centered organizations who are dedicated to faithful stewardship for greater kingdom impact.
Sign up for FREE blog updates.