Keys to Successful Technology Outsourcing By Joseph Vijayam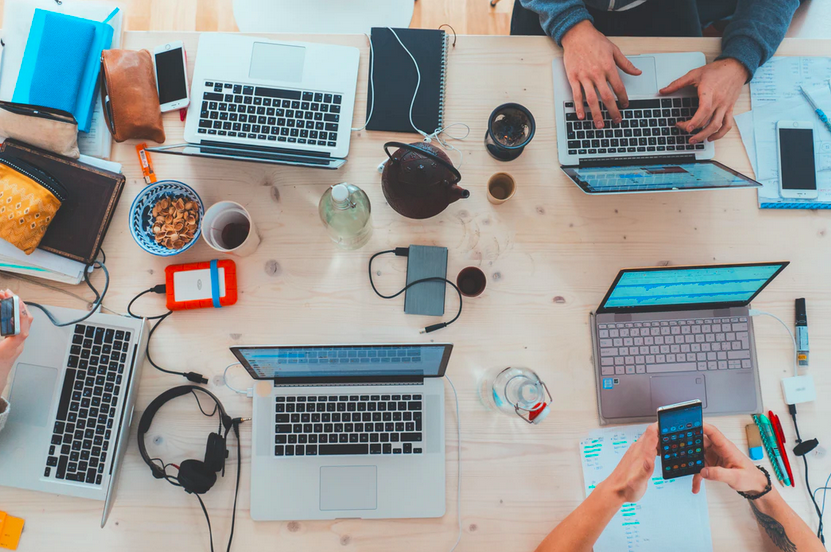 Do you have an outsourcing strategy?
"What is your outsourcing strategy?" At a recent workshop held in Silicon Valley, the speaker shared that investors frequently ask startups this question. Just as often as they ask "What is your exit strategy?"  I believe these questions come out of the reality that the Internet facilitates low-cost communication and file sharing which has made outsourcing software development or technology infrastructure to a company halfway around the world just as easy as outsourcing to one that is down the street.
Benefits of Technology
Technology outsourcing can increase the level and quality of expertise, reduce the time required for project completion and reduce the total cost of delivery.  However, many CXO's consider technology project outsourcing a risky proposition.  Outsourcing is not only viable, but it is also essential to business success for many growing businesses and ministries around the world.  As with anything else, following a few key principles will increase the probability of project success.
Keys to Successful Outsourcing
Now I would like to share three simple steps to mitigate the risks of outsourcing a technology project. The key ingredients of a successful outsourced project are (1) Specification, (2) Communication and (3) Documentation.
(1) Specification
The business idea creators or product owners should spend time and effort in gathering and documenting the software application or technology infrastructure requirements specification. This should include short-term system requirements and a long-term road roadmap against the desired timeline.  Ask the outsourcing provider for templates or guidance in accomplishing this task, especially if the product owners are doing it for the first time.
(2) Communication
Ensure that both the company that is outsourcing and the one to which the project is being outsourced have established a well laid out communication plan. It should involve audio and video conferencing in addition to a web-based project tracking tool.  Face-to-face meetings during certain stages of the project are highly recommended in larger or more complex projects.  You will see the outsourcing company's commitment to communication if they request and facilitate these types of communication opportunities before, during and after the project.
(3) Documentation
Computer programmers and technology wizards are notorious for avoiding or neglecting this critical step in project life cycles, especially when there are cost or time limitations.  Proper documentation of code and user experiences will ensure the longevity of the product life span.  Scarcity in this area will lead to an increased cost of long term maintenance and enhancements.
The OliveMethod
We use a methodology named the OliveMethod.  The pictorial representation of the OliveMethod is a three-legged stool.   The three legs of the stool are specification, communication, and documentation.  The stool balances the key concerns of a client which are timeline, control, quality, and budget.  At CrossOlive, we believe that if we are strong in the three legs of the stool we will address the main concerns of the client's project, which sits on the stool.
It has been an honor to have served over two hundred global businesses and nonprofits who outsourced their technology projects to our companies!
####
Joseph Vijayam is the CEO of Olive Technology and will be teaching an Internet/Technology Workshop on Wednesday at The Outcomes Conference on the topic of Technology Empowers Ministry Collaboration.  Along with his focus on global technology solutions, Joseph has years of experience in Christian ministry around the world and is an advocate for Business as Mission. He is the Lausanne Movement Catalyst for Technology.

Christian Leadership Alliance is grateful  for the support of Olive Technology and their sponsorship of the  Internet/Technology Workshop Tracks at The Outcomes Conference 2020. Come and get your tech groove on!

What is Christian Leadership Alliance?
Christian Leadership Alliance equips and unites leaders to transform the world for Christ. We are the leaders of Christ-centered organizations who are dedicated to faithful stewardship for greater kingdom impact.
Sign up for FREE blog updates.