The Focused Leader in Crisis By Ed McDowell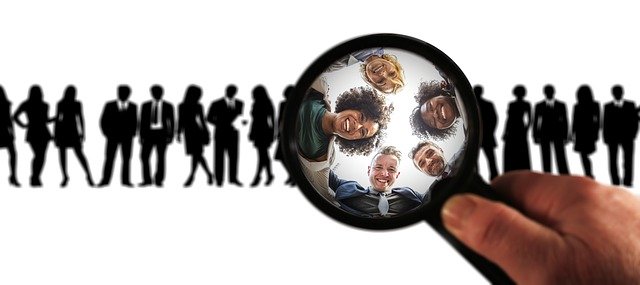 What should you be focused on during a crisis?
Focus is essential in times of crisis. I met with an executive coach and asked one question, "What should I, as a ministry CEO, be focused on in the middle of this crisis?" 
Based on our conversation here are a few points of focus for every leader to consider in the uncertain landscape we are navigating right now.
TRUST GOD TO GUIDE YOU
There is no better guide in a crisis than God.  His ways are higher than our ways.  His word always accomplishes what He sends it out to do (read Isaiah 55).  I called a very effective business leader who has been heavily impacted by COVID-19 just to encourage him.  He spent the whole time sharing with me what God was teaching him through scripture, prayer, and being faithful.  I left the conversation with the profound understanding that this leader trusted God to guide. Let's do the same.
KNOW YOUR STRENGTHS AND WEAKNESSES
In crisis, Leaders tend to double down on their strengths while avoiding dealing in areas of weakness.  This is a natural thing to do.  Leaders need to be honest about this dynamic and surround themselves with people who can provide a wholistic response to the crisis.
RE-TRAIN YOUR CORE TEAM
Keeping a high-quality team together through the crisis and beyond is key to surviving a storm and rebuilding afterwards.  Keep this in mind when working through deep cuts to save money and guard cash.  Consider ways that there can be shared sacrifices through the crisis and shared rewards in the rebuilding following.
GET A HANDLE ON CASH AND SPENDING
Be sure to know how much cash you have to work with. At the same time, get a handle on the spend rate of the ministry.  Knowing these two things, cash & spend, are critical in developing a crisis economic model.  Frequently update the cash and spend model to help maximize the fiscal staying power of the ministry in a prolonged crisis.
SET CLEAR PRIORITIES ON CUTS
Take time to think through what cuts need to be when and in what priority.  The intentionality of this planning helps provide a basis for healthy decision making and communication for everyone involved.
REVISIT THE STRATEGIC PLAN
It is a good discipline to look at the current strategic plan in light of the crisis and ask a few questions:
What should we hold off and not do right now?
What parts of the plan require mitigation because of the pandemic impacts?
Is there any part of the plan that should be accelerated?
What is the increase and focus of communication as a result of the pandemic?
KEEP THE BOARD CLOSE
Resist the temptation to handle too much on your own.  This is a time to draw the Board of Directors closer, while keeping good governance boundaries in place.  Remember that Boards really do want the ministry to be effective for the long haul.
Leadership in crisis requires disciplined focus on the right things that only you, as a leader, can help the ministry focus on.  Lead with peace and a quiet confidence because of who God is.  He will give you the capacity to walk through.
####
Ed McDowell is the CEO of Warm Beach Camp. He has extensive experience in overseeing and directing ministry organizations, including stewardship development, personnel and organizational management.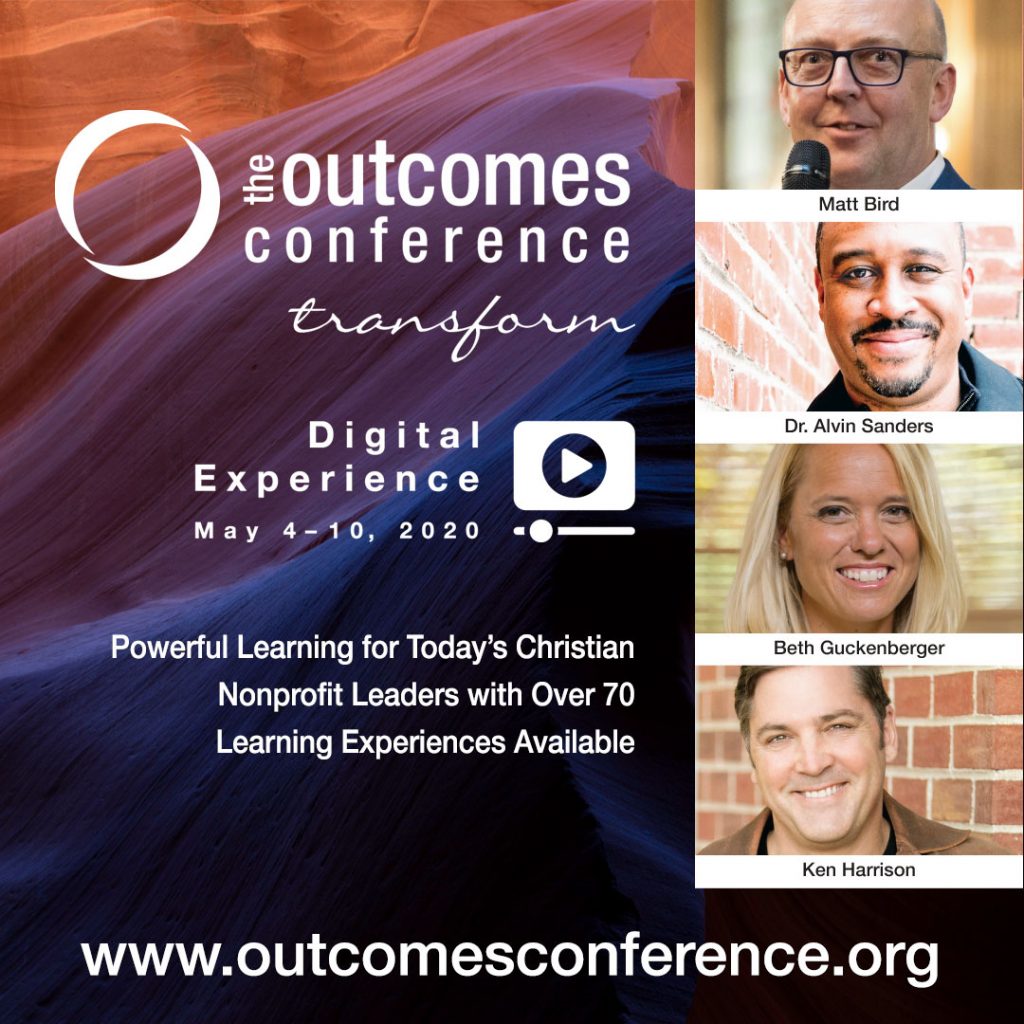 It all begins on Monday, May 4th –   Outcomes Conference Digital Experience 2020.
Register now to get in all the live experiences and to engage with over 100 of our faculty!
CLICK TO SEE what the Christian Leadership Alliance community has prepared for YOU!

What is Christian Leadership Alliance?
Christian Leadership Alliance equips and unites leaders to transform the world for Christ. We are the leaders of Christ-centered organizations who are dedicated to faithful stewardship for greater kingdom impact.
Sign up for FREE blog updates.