Paycheck Protection Program Update

Paycheck Protection Program Loans – You can still apply!
You have probably heard of the Paycheck Protection Program (PPP) signed into law by the President in March 2020. This program is a part of the larger Coronavirus Aid, Relief & Economic Security Act (CARES) intended to provide economic relief to small businesses impacted by COVID-19. The Small Business Administration administers the PPP. For the first time, religious organizations are eligible to apply for PPP loan funds. The exciting aspect of these loans is they become forgiven if spent appropriately on primarily Payroll Expenses, keeping Americans employed!!
Authorized Extension
On July 4th, the President extended this program for an additional five weeks until August 8th, 2020, as nearly $130 billion of the $670 billion allocated for this program remains unspent. It is estimated that $7.5 billion of PPP loan funds have been issued to religious organizations. Churches, ministries, Christian schools, and other faith-based non-profit (501c3) organizations have used the funds to sustain their ministry. If you are a sole proprietor that operates your own ministry or work for an organization as a 1099 employee, you are still eligible to apply and obtain a PPP loan.
How It Works
Since the program intends to maintain staffing and payroll levels, at least 60% of the funds must be used for payroll (which includes a pastor's housing allowance). Once you meet the 60% requirement, other eligible expenses include utilities, rent, mortgage interest or refinancing an SBA EIDL loan. Once your loan is funded, your organization has 24-weeks to use the funds. If you document proper use of the funds, the SBA has provided a process for you to obtain 100% forgiveness of your loan.
Special Consideration
Naturally, we are all concerned about government intrusion into our religious freedoms and understand that some religious organizations may not apply for a PPP loan. Each organization will need to determine this independently. To help with this decision, the SBA has published a helpful FAQ that addresses many of the faith-based community concerns.
Learn More
To date, ACCU has provided nearly 600 PPP loans to churches, ministries, and Christian business owners nationwide with expedited processing times as little as three business days. If you have not taken advantage of this program, visit America's Christian Credit Union's (ACCU) PPP Processing portal and/or Coronavirus microsite where you can: apply for a PPP loan, obtain more information and helpful tips, or join their prayer stream.
####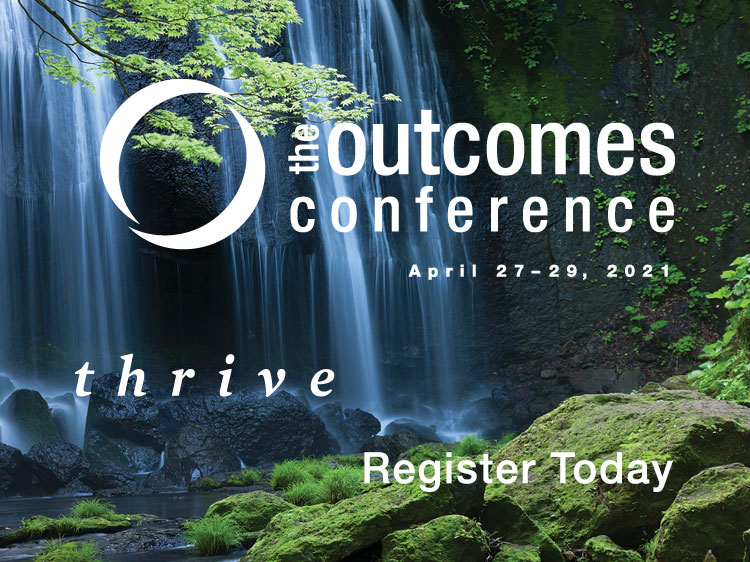 Registration fees increase on August 1, 2020

What is Christian Leadership Alliance?
Christian Leadership Alliance equips and unites leaders to transform the world for Christ. We are the leaders of Christ-centered organizations who are dedicated to faithful stewardship for greater kingdom impact.
Sign up for FREE blog updates.