Dramatic Changes in How Donors Give By Ray Gary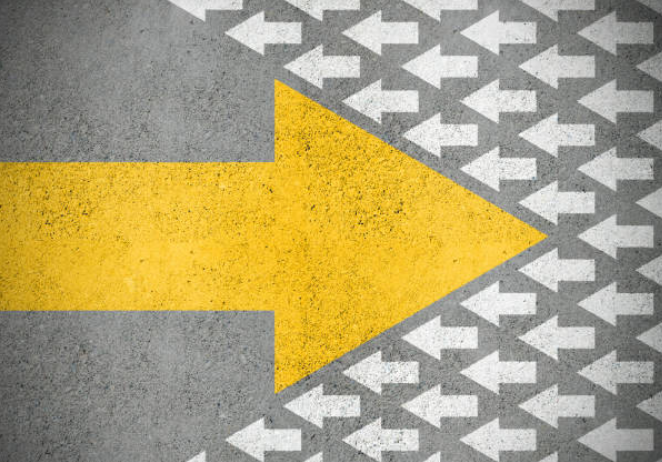 Growing a Connected Giving Experience
There has been dramatic changes in consumer behaviors. The marketplace today looks strikingly different than it did even ten years ago. The way people interact with the businesses they patron has fundamentally changed. Today, groceries are ordered online, movies, music, and television stream direct to our devices, and we pay bills, make deposits, manage our investments, and fill out mortgage loan applications on our cell phones. We buy furniture online and use apps to send and receive money.
Consumer Behavior
Brands and products that fit our lifestyle, interest, and needs are served up in personalized feeds online, with each experience curated to our preferences. We no longer have to leave the couch to eat at our favorite restaurants (Uber Eats), wait for our favorite song to play (Spotify), wait a week for the next episode of our favorite show (Netflix, Hulu, Sling), or go store to store in an endless search for products (Amazon).
The Impact on Nonprofits
The emergence of connected digital experiences and widespread accessibility has fundamentally changed consumer behavior. This has transformed how we interact with each other, purchase products, and even how we donate to nonprofits. However, while this increased connectedness has created opportunities across the broader marketplace, the shift in consumer expectation and increasing accessibility is presenting challenges for businesses and organizations, as they scramble to deliver streamlined experiences that meet evolving consumer expectations.
The growth of connected digital experiences is not only impacting for-profit business markets, but also nonprofit markets. While the need for donations is as great as ever, finding and connecting with new donors through traditional channels is becoming increasingly difficult for nonprofits—if not impossible.
Giving Re-imagined
As a result, there's never been a better time to re-imagine the giving experience. Why we give hasn't changed—but how we discover needs and how we give to them has changed dramatically. If connected digital experiences are what today's consumers and donors expect, then the solution for nonprofits is to embrace Connected Giving.
####
Ray Gary  is the CEO of iDonate, the leading fundraising software provider that exists to grow nonprofits and create a more generous world. Through giving channels such as website, peer-to-peer, text, and events, iDonate allows nonprofits to empower their donors with the personalized experiences they are accustomed to online. Watch this video to learn more!
The Outcomes Conference Podcast captures the voices of Alliance members who participated in The Outcomes Conference.
NEW episodes are scheduled each month!
Thanks to our podcast sponsor: iDonate

What is Christian Leadership Alliance?
Christian Leadership Alliance equips and unites leaders to transform the world for Christ. We are the leaders of Christ-centered organizations who are dedicated to faithful stewardship for greater kingdom impact.
Sign up for FREE blog updates.