Investing in Your People and Mission By Giselle Jenkins

Investing in Your People is Investing in Your Mission
Every mission leader faces this moment of dread at one time or another. A team member says,
"I've got some news to share; can we get together?"
This person who you value dearly, who is committed to your cause and is a great coworker, tells you that she has "taken an opportunity with another organization." Upon discussion, you discern—again—that lack of advancement and career growth has forced even the most dedicated of staff to look outside your ministry for the next step in her career.  Somewhere else your team member can "see a future for herself."
Your reactions are mixed: sadness, frustration, and even a bit of anger.  Your cause is so compelling, and leaders work so hard to create a great experience, isn't that enough?
Deep Desires
Best Christian Workplaces Institute's work with hundreds of organizations shows that a compelling mission and a caring and friendly workplace are core elements that engage and retain staff—but they aren't everything. Deep inside of people lies a desire to grow, and even flourish, in their work. Many people have the ability to take on more and more, and they want to.
So, what can leaders do? Yours is a small organization, or it's flat in structure, or it's lean in staffing.  You are laser-focused on applying donor generosity straight to those you serve. How can you afford to grow, develop, and promote your staff?
The Triple Win
The long-term and wise answer is to invest in your staff as part of your overall strategy for mission impact and growth. Developing staff creates an environment that is a triple win for your organization. The first win is excellence, because your people are better at their own roles, and that means higher constituent service and satisfaction. The second win is retention. People can find growth and development here, serving in a mission they love. The third win is strength for the future. In our own teams we see and can prepare the leaders of the future. We can fill our open positions without the risks and costs going outside our own organization. We can empower the leaders of the future, right here, right now.
Innovative thinking and creativity allow leaders to build talent programs even in the smallest ministries. This means forgetting what you learned years ago: that programs must be multi-year and cost thousands of dollars per person. Today's agile approach to talent development focuses on a trifecta of micro-learning, active coaching, and rich on-the-job assignments.
Invest in Your Team
Investing in your staff's growth and development is a strategic decision to build your organization now and in the future. It pays off with more mission impact, stronger retention, increased engagement, and talent already on board for the future. Don't let concerns about complexity, cost, or size keep you from taking the next step. Instead, incorporate a right-sized talent program into your strategic plan and watch your people and organization start to flourish.
####
Giselle Jenkins is the Consulting Director for BCWI and has been serving ministry partners nation-wide since 2015. A resident of Colorado Springs, Giselle brings 3 decades of experience in talent development, human resources, and leadership coaching with a strong heart to build flourishing Christian workplaces.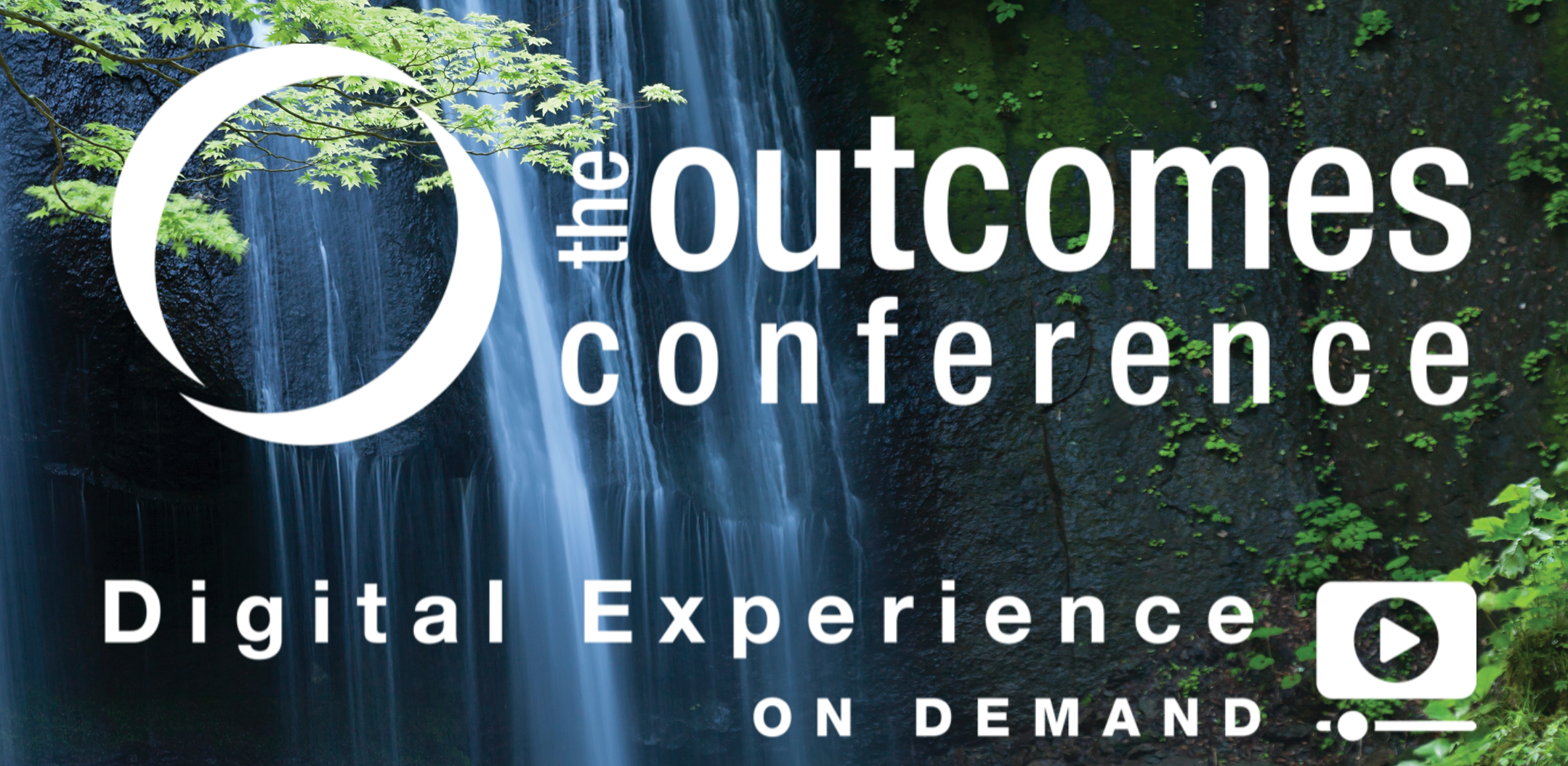 For Christian Leadership Alliance members who are not able to attend the Outcomes Conference 2020 in June – We now have an alternative for you.  The Outcomes Conference Digital Experience On-Demand is available from July 1 – July 31.

What is Christian Leadership Alliance?
Christian Leadership Alliance equips and unites leaders to transform the world for Christ. We are the leaders of Christ-centered organizations who are dedicated to faithful stewardship for greater kingdom impact.
Sign up for FREE blog updates.