The New Lease Accounting Standards By Lisa D. Wabby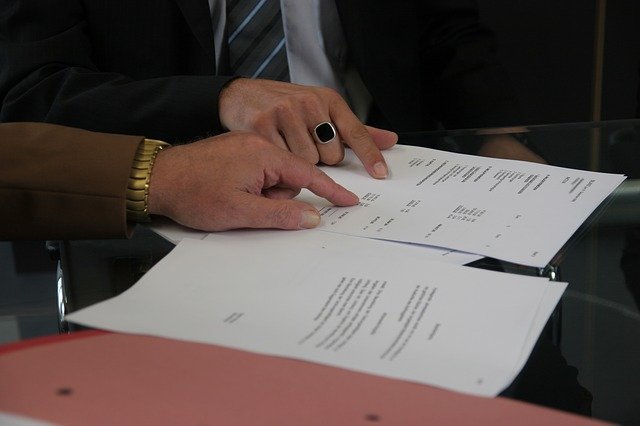 Planning for the New Accounting Standard for Your Leases
It is time to learn and plan for a new accounting standard related to your lease. One  significant update is ASC 842, Leases.
Under this new accounting standard, organizations that lease assets will now be required to recognize a right-of-use asset and lease liability for operating leases on the statement of financial position.
Let's start with some background information to help you understand what's changing and why.
Background
In 2016, the Financial Accounting Standards Board (FASB) issued an Accounting Standards Update (ASU) on financial reporting for leasing transactions. The ASU amends the FASB Accounting Standards Codification by creating Topic 842, Leases. This overhauls the prior lease standard.
 New Lease Accounting Standard Changes
Under the new standard:
Organizations are required to record a right-of-use asset and related lease liability for substantially all their leased assets.
A lease is now defined as a contract, or part of a contract, that conveys the right to control the use of identified property, plant, or equipment (an identified asset) for a period of time in exchange for consideration.
Lease-related disclosures are enhanced.
 Additional Points to Know
Here are some other important takeaways about ASC 842.
There continue to be two classifications of leases, but they are different under the new standard. The lease classes are now operating and finance. Previously, they were operating and capital. The distinction between the classes in the new standard is very similar to that in the prior lease standard.
The focus on definitions has changed. Under the previous standard, organizations focused on whether a lease was an operating or a capital lease, as that determination would necessitate whether or not a lease was recognized on the statement of financial position. The financial impact of an operating lease and a service contract would be similar, so not as much focus was placed on the prior lease definition.
Under the new standard, the initial key determination will be whether a contract is or contains a lease, as that will necessitate whether a contract is recognized on the statement of financial position. Your organization should reassess your contracts to make sure you identify all leases under the new standard.
Start An Implementation Strategy Now
While the FASB has delayed the implementation date of the new lease standard for nonpublic nonprofits to fiscal years beginning after December 15, 2021, it's important to begin planning now. The implementation date is fiscal years beginning after December 15, 2019 for nonprofits that have issued, or are a conduit bond obligor for, securities that are traded, listed, or quoted on an exchange or an over-the-counter market.
CapinCrouse has developed a timely and helpful Lease Toolkit to help your organization understand and implement the new lease standard efficiently and effectively. Learn more and access your free Lease Toolkit here.
####
Lisa D. Wabby is a Senior Manager at CapinCrouse LLP, a national full-service CPA and consulting firm devoted to serving nonprofit organizations. Lisa joined CapinCrouse in July 2006 and has acquired a broad range of experience through serving a variety of clients within the nonprofit industry, including churches, colleges, foundations, foreign mission organizations, and voluntary health and welfare organizations.
At The Outcomes Conference 2021 – Don't miss this!
You can also learn more about ASC 842 and other important nonprofit accounting updates during the Accounting & Auditing Update session with CapinCrouse Partners Nathan Salsbery and Tim Sims at the 2021 Outcomes Conference.  We are thankful for CapinCrouse for their support for the Financial Management Workshop Tracks at The Outcomes Conference.
A Curated Experience for Christian Leadership Alliance Members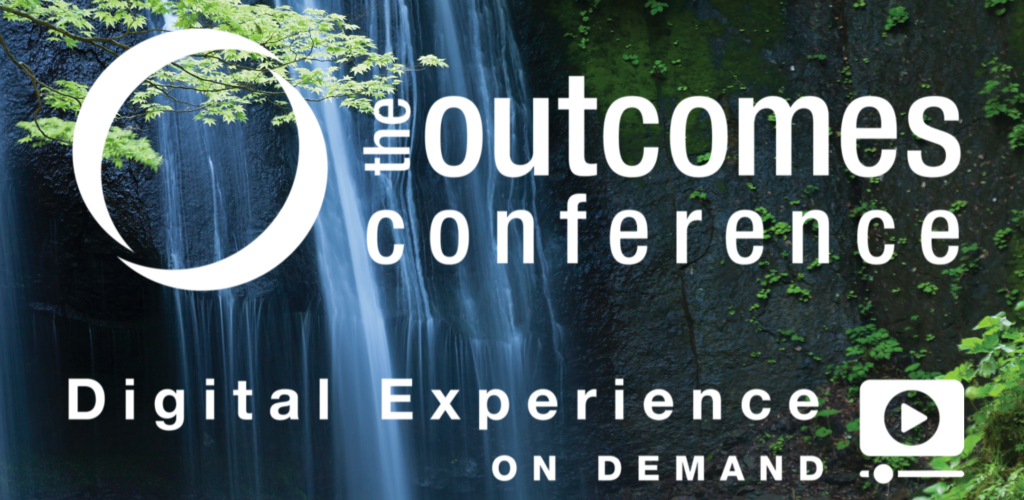 This week Christian Leaders are gathering from for the 45th Annual Outcomes Conference in Orlando, Florida. If you were not able to make it, we have selected the best of the best just for you.
Immerse yourself in 35-hours of learning experiences by registering for The Outcomes Conference Digital Experience.

What is Christian Leadership Alliance?
Christian Leadership Alliance equips and unites leaders to transform the world for Christ. We are the leaders of Christ-centered organizations who are dedicated to faithful stewardship for greater kingdom impact.
Sign up for FREE blog updates.