Thanksgiving for God's Faithfulness!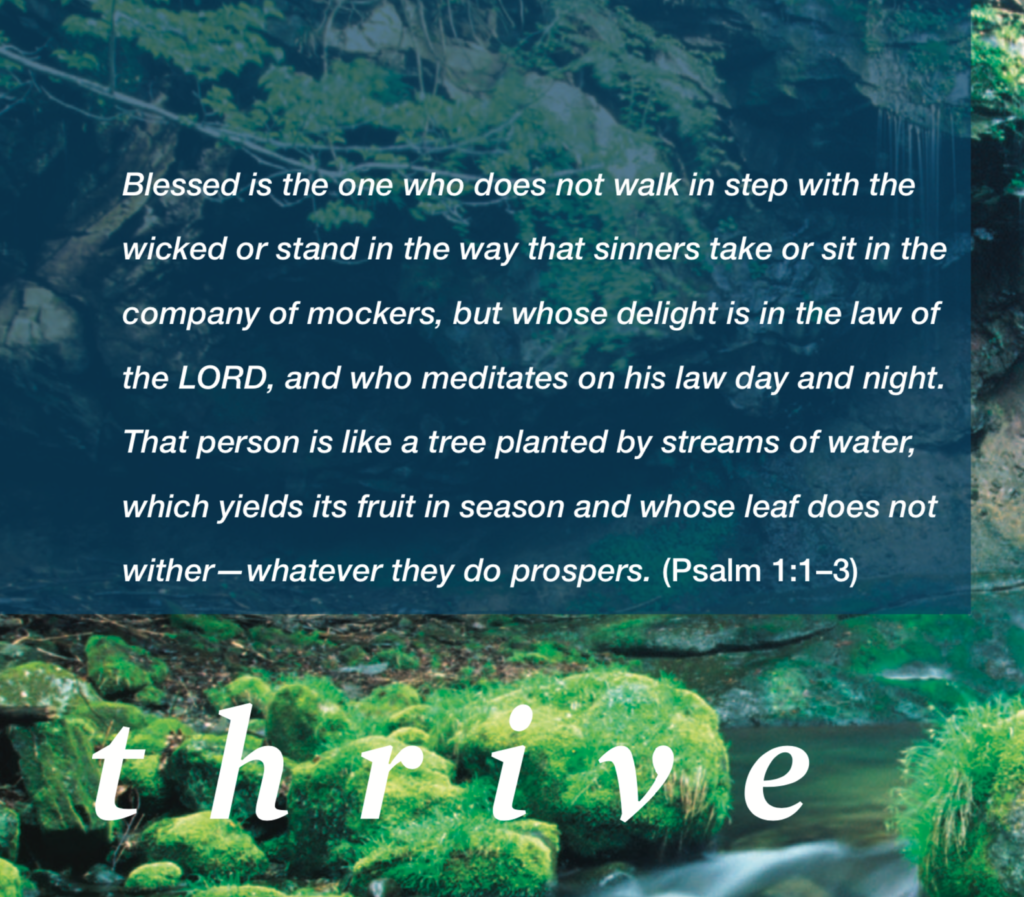 A WORD OF THANKSGIVING FOR GOD'S FAITHFULNESS
Today we give thanks for God's faithfulness and presence during the Outcomes Conference 2021. The theme for our live conference event, and the digital versions to follow this year, is THRIVE.
We feel God's presence profoundly during uncertain times. Through the power of the Holy Spirit we can thrive in any season. We have all witnessed God doing the unimaginable over the past twelve months. Thriving for a Christian does not depend on the circumstances we see or the situations we encounter, but on our complete surrender and trust in the one who is ultimately in control.
We are deeply grateful for our 2021 faculty, mainstage presenters, sponsors, exhibitors, production teams, volunteers and staff who lovingly labored to make this event happen. We praise God for all the leaders who live ready to invest their best into the lives of others. God's promise is true. When we gather in his name, he is with us! GREAT is his faithfulness to us!
And what began in Orlando, lives on. There is another professional Christian leadership development experience awaiting you.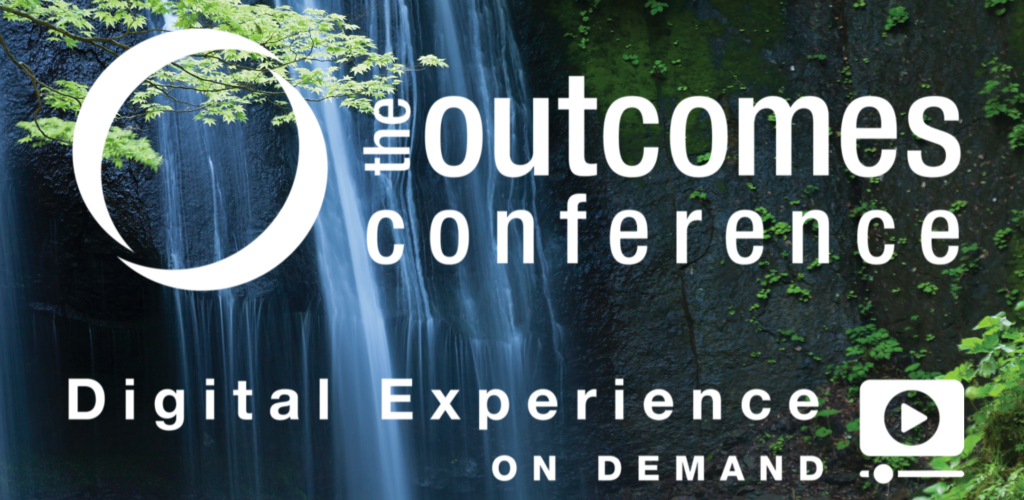 Thought leaders, experts and practitioners from the live conference event collaborated and  prepared a digital expedience that's now available to all Christian Leadership Alliance members!. On-Demand from July 1 – 31, 2021, you. don't miss this opportunity to connect, learn and grow as a member of this thriving community inside a unique digital experience.
God's faithfulness shines through in the event that was created for a leader like you!

What is Christian Leadership Alliance?
Christian Leadership Alliance equips and unites leaders to transform the world for Christ. We are the leaders of Christ-centered organizations who are dedicated to faithful stewardship for greater kingdom impact.
Sign up for FREE blog updates.