An Unhurried Cup of Coffee By Dr. Bob Snyder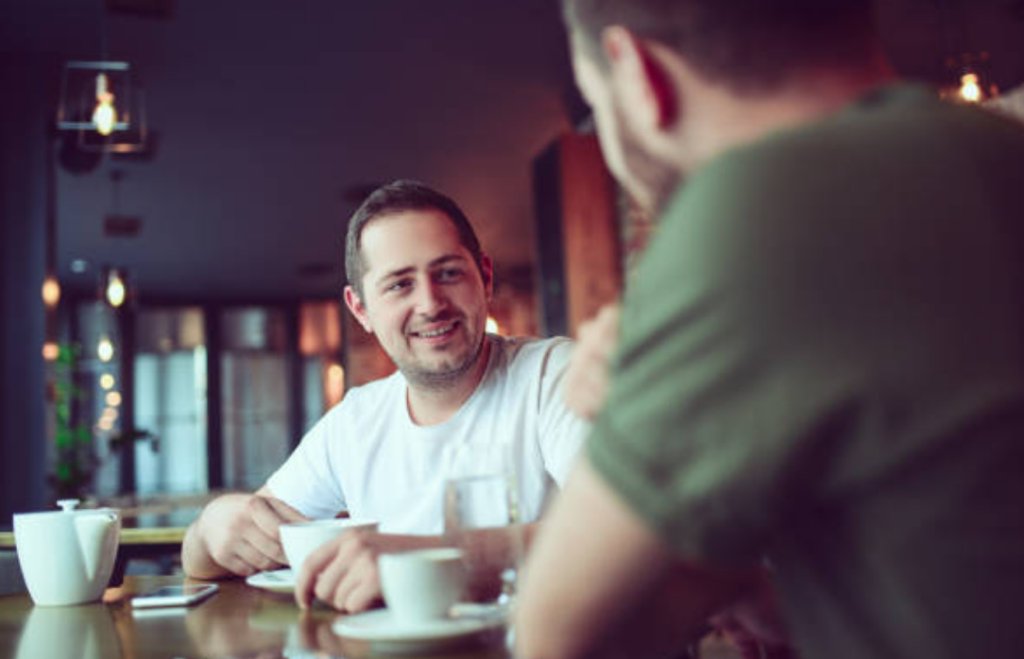 Will you have an unhurried cup today?
I asked a man from Germany what he missed most while living in the United States. He replied, "I miss sitting unhurried at a café and drinking coffee with friends. Now I get my coffee at a convenience store rushing to my next appointment." He knew that relationships flourish best in the soil of quiet, unhurried dialogue.
My days, more often than not, mirror this hurried picture of life. I realize that living in a café is unrealistic. However, if no "café experiences" exist in my life then important relationships could be in danger.
I have to ask myself if I do the same with God. Do I have my "spiritual to-go" cup in my hand? Jesus valued "café experiences."
Then, because so many people were coming and going that they did not even have a chance to eat, He said to them, "Come with Me by yourselves to a quiet place and get some rest." (Mark 6:31 NIV)
Join me this week in enjoying an unhurried mug of spiritual coffee.
Sharing the journey with you.
####
Dr. Bob Snyder
is the founder of
IHS Global
, a nonprofit that through partnerships, equips Christian healthcare workers who are already caring for the physical needs of their patients to also care for their spiritual needs.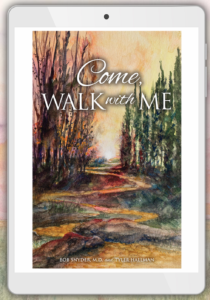 When personal and global events threw Mike Mantel into a dark night of the soul, he embarked on a journey around the world to rediscover God's holistic gospel driven by compassion, justice, and mercy. Embark on your own adventure and open your eyes to the ways God is already at work at home, among neighbors, and to the ends of the earth.
Meet Michael J. Mantel in person at the Outcomes Conference 2022. Michael will be taking the Mainstage for the Men's Breakfast.
Early Fall Registration is open now through October 31, 2021. JOIN US!

What is Christian Leadership Alliance?
Christian Leadership Alliance equips and unites leaders to transform the world for Christ. We are the leaders of Christ-centered organizations who are dedicated to faithful stewardship for greater kingdom impact.
Sign up for FREE blog updates.