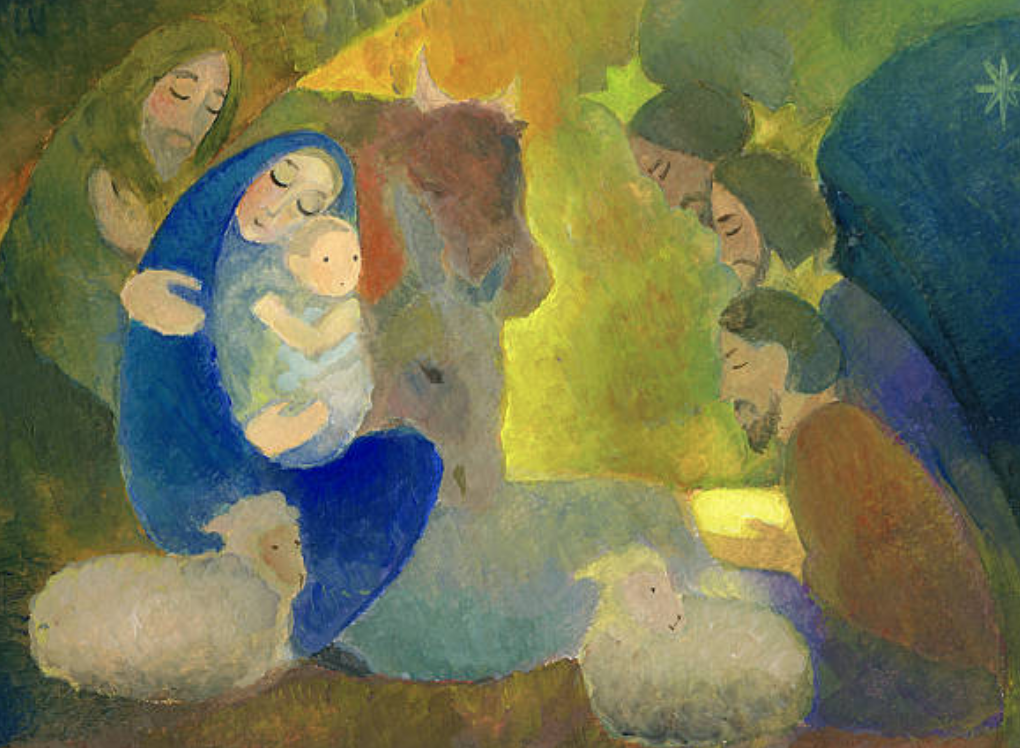 The Gift of God with Us
During these days, we turn our thoughts and affections on God's greatest gift to this world. We celebrate the gift of God with us. And we remember His birth and its place in God's ultimate plan of redemption.
John 1:11-14, KJV
He was in the world, and the world was made by him, and the world knew him not.
He came unto his own, and his own received him not.
But as many as received him, to them gave he power to become the sons of God, even to them that believe on his name:
Which were born, not of blood, nor of the will of the flesh, nor of the will of man, but of God.
And the Word was made flesh, and dwelt among us, (and we beheld his glory, the glory as of the only begotten of the Father,) full of grace and truth.
Returning Thanks
The support team at Christian Leadership Alliance gives thanks for God's gift to us. It's because of this gift we pray daily for God to strengthen the Alliance community. We count it a great joy to be entrusted with the mission to equip and unite Christian leaders called to share the good news of Jesus Christ in this world.
Each day we witness how the members of the Alliance community represent God's love in action. We give thanks for their faithfulness to steward well their assignments. Alliance leaders and their organizations ease the suffering in this world and bring to it the hope only found in Jesus.
May God's gift to us fill your hearts with great joy.
Together, let's adore Him!

What is Christian Leadership Alliance?
Christian Leadership Alliance equips and unites leaders to transform the world for Christ. We are the leaders of Christ-centered organizations who are dedicated to faithful stewardship for greater kingdom impact.
Sign up for FREE blog updates.