4 Courageous Ways to Lead By Lee Ellis
4 Courageous Ways to Lead with Honor in 2022
Consistently leading with honor can be challenging in good times but, in difficult times it requires a courageous heart.
We've lived with COVID almost two years now, and it's ironic that the "Corona Virus" brings to mind the wisdom of an old expression about a phrase related to a crown, "Heavy is the head that wears the crown." But it's never been truer than now because leaders must lead.
Leadership in the Crucible
Two of my last three books have been based around leadership lessons learned during my early years as a Vietnam POW. In that crucible, our leaders proved their mettle.
To encourage and inspire you as you lead during this time, let's review the four crucial lessons learned from the sacrifice of our senior leaders in the camps under some of the most harsh and difficult times imaginable. One common denominator was not only critical there, but it's essential for all successful leadership, and that's courage.
Courage is the critical "binding agent" to good leadership because you'll need to make critical decisions in situations where there is perilous risk and no guarantees on the outcome.
Applying these four courage lessons helps mitigate the latent feelings of fear and insecurity that we all get when we're out of our comfort zone –
1. Guard Your Character
When times are tough and there are hard decisions to make, followers look to their leaders to see if they will come through and walk the talk.
These are the times when leaders are exposed—are they willing to stand for their values? Is their character anchored in virtue, or do they fall into self-preservation out of fear to protect their image, position, power, or personal security?
2. Seek Wise Counsel
When Commander Stockdale was devising a new policy to guide POW behavior in responding to our enemy's manipulative efforts to use us for propaganda, he was so isolated that he could not consult with his peers. So, he consulted with his only cellmate — 25-year-old Lt. JG, Dan Glenn. Fortunately, Dan proved to be a great source of wisdom and Stockdale listened. Genuine, secure leaders are willing to vet their ideas and listen to feedback from others before stepping out in a new direction.
3. Clarify
As young military officers, we learned to "Fight for Clarity." Knowing that communications get twisted as they are passed along, clarify your message so that it communicates what is expected, any guidelines that are included, and who is accountable for carrying out the actions. And don't forget to include the "commander's intent." What do you want it to look like when all is said and done?
4. Stay Connected
Leadership is very much about influencing attitudes and emotions, so you must stay connected to your people. This was difficult in the POW camps because we had to take enormous physical risks. Likewise, it's difficult in today's crisis for a variety of reasons. We must fight to overcome these barriers. Intentional connection is essential for coordinated action to achieve the mission and for the emotional team support. In remote or stress-filled work environments, it's especially important to over-communicate, making sure you are connecting to their hearts.
You Are Being Watched
Not to incite paranoia, but it's important to know that you're being watched. Regardless of your role, they're watching you to see how you respond to this crisis. Following these four steps gives them confidence that "we can do this together," and we can emerge victorious in this battle.
There has never been a better time to reflect on the Stockdale Paradox, coined by leadership author Jim Collins, friend and cohort of Admiral Stockdale on the Stanford faculty after the war.
"You must never confuse faith that you will prevail in the end—which you can never afford to lose—with the discipline to confront the most brutal facts of your current reality, whatever they might be."
Go and lead with courage, and your team will respond as you infuse confidence into their lives.
####
As president of Leadership Freedom® LLC, Lee Ellis is a nationally-recognized consultant, presenter, and retired USAF Colonel that shares his expertise in the areas of leadership, team building, and human performance. His latest award-winning book about his Vietnam POW experience is entitled Leading with Honor®: Leadership Lessons from the Hanoi Hilton. Learn more at www.leadingwithhonor.com.
Hurry – Registration Rates Go Up on February 1, 2022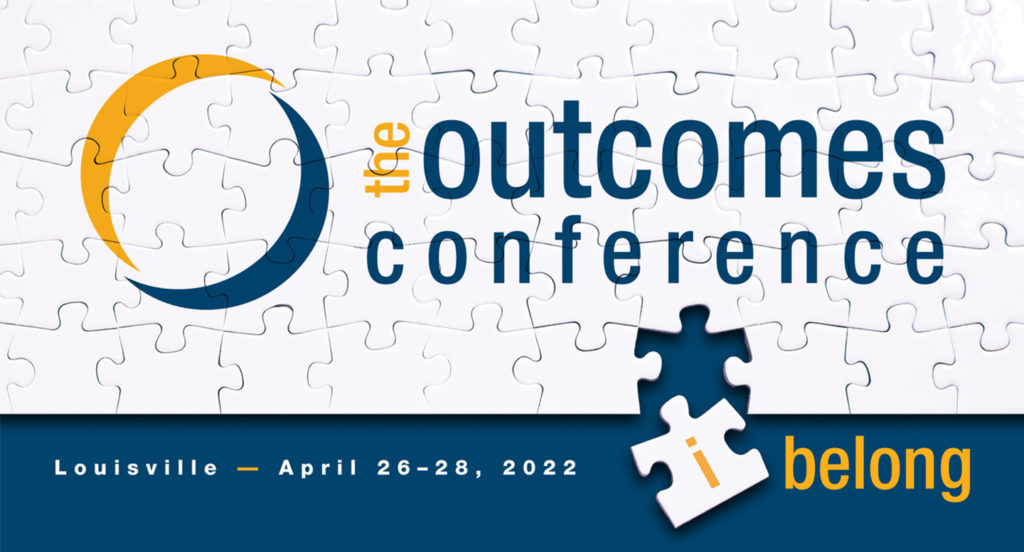 What is Christian Leadership Alliance?
Christian Leadership Alliance equips and unites leaders to transform the world for Christ. We are the leaders of Christ-centered organizations who are dedicated to faithful stewardship for greater kingdom impact.
Sign up for FREE blog updates.