The Importance of a Strong Data Team By Robert Johnson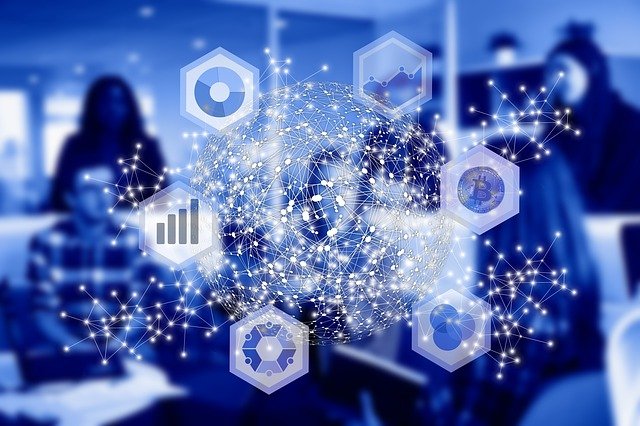 The Power of a Strong Data Team
There is a good chance the job description for any data team member role includes words like "diligent, conscientious, and eye for detail" . . . and for good reason. The information processed by the data team plays a key role in future strategies and the success of engaging current, new, and even lapsed donors! But does the data team know the importance of their work?
Inform Direction
In the organizations I have served, the data team was often in the background—working in the basement or even another building—away from the main flow of traffic and office interactions. It was easy for their crucial, and often thankless, work to get overlooked! But as the volume starts to pick up, especially during this holiday season, take the time to ensure your data team understands how their work informs the entire organization!
Support Strategy
Everything starts with relevant information. The meticulous work and effort is the first step to developing great strategies that produce even greater results. But once the data team has logged the codes and entered the data—and you pull the results to see the increased, life-changing impact on your community—do you tell anyone?
Fuel Passion
When you intentionally build a relationship with your data team—sharing your passion for why you do what you do and how your department is reliant on their work—you will inspire and motivate them and help them rise above the tedium of number crunching, data entry, or running reports. And, ultimately, as donor response increases and their workload rises, they will feel both the excitement of organizational growth as well as the joy of knowing more lives are being changed and transformed.
Organizational Impact
Information matters . . . and the people that fill those roles need to know that their work has an effect on the entire organization. As you move beyond just thanking your data team to building a partnership inspired by the lives impacted through their work, you will be able to accomplish even more together!
Express Gratitude
Communicating your thankfulness is important, but you can supercharge your data team by inspiring them and helping them understand the life-change that happens because they are committed to the information that drives results.
####
Robert Johnson is the Senior Creative Director at Douglas Shaw and Associates.
---

Don't miss out on early registration! Prices go up on February 1, 2022.
Now you can check out more about the world class faulty, the daily schedule and session detials – All designed for a leader like YOU!

What is Christian Leadership Alliance?
Christian Leadership Alliance equips and unites leaders to transform the world for Christ. We are the leaders of Christ-centered organizations who are dedicated to faithful stewardship for greater kingdom impact.
Sign up for FREE blog updates.