Caring Better for Your Team By Remodel Health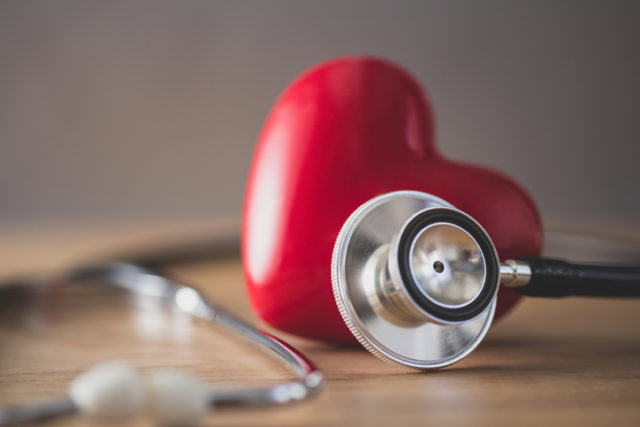 Featured Webcast with Remodel Health: How to Handle Caring Better for Your Team and Cutting Costs
At Remodel Health we believe very good leaders seek out ways to care better for their team even when they might not have the resources to make it happen.
But what if you discovered there was a way to do both? To improve your employee care while putting money back toward your mission?
10 years of changes to health benefits have paved the way for some incredible improvements. Very similar to the way 401(k) plans overtook pension plans in the 1980s, new healthcare laws have led to new solutions that empower leaders with the tools they need to cut costs dramatically while actually increasing the quality of care for their people.
MARK YOUR CALENDAR
Christian Leadership Alliance is pleased to feature this educational webcast that will provide clear steps for you to navigate the confusing landscape of health benefits. Discover actionable data that will enable you to have a positive impact on your team and budget!
your budget.
DATE: Thursday, March 31, 2022
TIME: 10:00 CT | 11:00 MT | 12:00 CT | 1:00 ET
MORE ABOUT REMODEL HEALTH
Remodel Health is the benefits platform designed for faith-based organizations. Their innovative benefits solution can help your organization better steward the resources you have been given and better serve your employees.
Their mission is to help you regain and repurpose resources from your health care budget and steward them back into growing your vision. Their team consists of trusted experts and thought leaders in the industry seeking to equip the church and faith-based organizations with better benefits. They allow you to focus on your health care so you can focus on your ministry.
---

Still time to register for the Outcomes Conference 2022.
Check out all that has been planned for you!

What is Christian Leadership Alliance?
Christian Leadership Alliance equips and unites leaders to transform the world for Christ. We are the leaders of Christ-centered organizations who are dedicated to faithful stewardship for greater kingdom impact.
Sign up for FREE blog updates.