Learn To Keep It Simple By Mark Neigh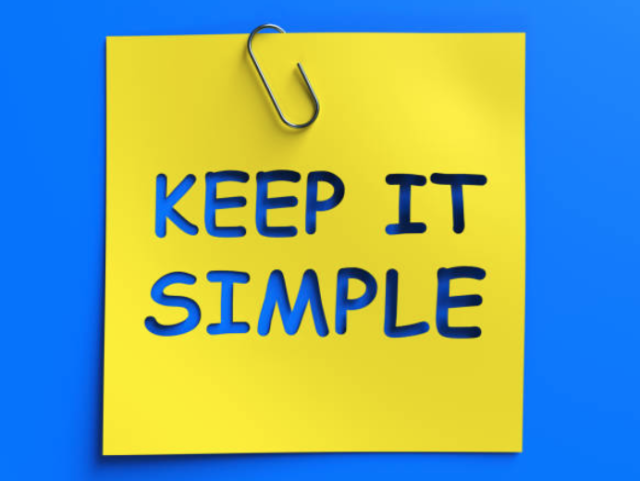 Get Over the Complicated and Keep it Simple

When you keep it simple things get easier, right?
There's an old rule of thumb that says 95% of the people only use 5% of the functions. This is never more true — as Donald Norman pointed out in his excellent book The Design of Everyday Things — than with the humble washing machine.
Lessons from the Washing Machine
If your washing machine is anything like mine (and it probably is) there are many options or temperature, time, speed, water level, dirt level, and the list goes on. Typically, I toss in the load, pick hot or cold, and hit start. In fact, most washing machines have sensors built in to tell the size and relative cleanliness of the load. It should be as easy as hitting start.But, you will not find a washing machine that simply has a "start" button because no one would buy it.
Keep It Simple
No matter how much we say we want things to be simple, we humans are cognitively biased to give undue credence to complexity. It's a logical fallacy known as Complexity Bias. And it can be a real problem for your digital fundraising. But you have a choice regarding the path you choose!
Learn How
I will be co-leading a webcast — hosted by the Christian Leadership Alliance — on shifting
your mindset away from complex marketing campaigns and focusing on optimizing your
digital media for what is working best to achieve your goals.
Annie Nichols, VP of Direct Response Marketing at Prison Fellowship, will join me and
share how transitioning away from a campaign approach to new donor acquisition helped
her ministry decrease its cost to acquire, exponentially grew its donor file, and explosively
expanded its ability to connect prisoners with the Gospel.
We'll show you how to keep it simple!
Mark Your Calendar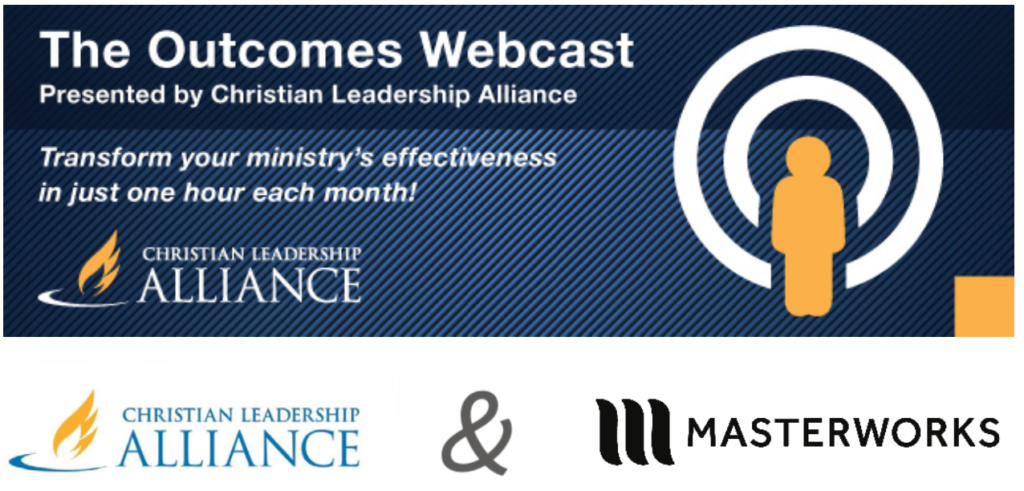 PRESENTS THE MAY OUTCOMES WEBCAST: KILL THE CAMPAIGN
Outcomes: Learn how Prison Fellowship shifted to an "Always On" fundraising approach, increasing online donor growth by five times!
Co-presenters: Mark Neigh, Vice President of Digital at Masterworks and Anna Nichols, Vice President of Response Marketing at Prison Fellowship.
Date: May 26, 2022
Time: 1:00 PM – 2:00 PM EST
P.S. If you can't attend the live session – register and we will send a copy of the webcast your way!

About Masterworks
Masterworks partners with organizations to move hearts and minds to action. They seek to partner with you to help you accomplish your mission. Professionals from around the globe have come together at Masterworks to form a powerhouse staff of fundraising and marketing professionals. They've got their finger on the pulse of trends in fundraising and marketing for America's ministries. Read their latest content and learn more.
About Prison Fellowship
Prison Fellowship® works to restore America's criminal justice system and those it affects. They help men and women replace the cycle of brokenness that landed them in prison. They advocate for justice reform and activate grass root networks to do the same. They equip wardens to bring restorative change to their facilities. Prison Fellowship cares for prisoners' families and help strengthen the bond between children and their parents who are behind bars. They call the Church to lead the way in caring for those impacted by the criminal justice system. And they do it all from a biblical worldview. Read their blog to learn more!
---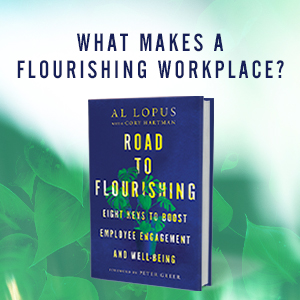 What is Christian Leadership Alliance?
Christian Leadership Alliance equips and unites leaders to transform the world for Christ. We are the leaders of Christ-centered organizations who are dedicated to faithful stewardship for greater kingdom impact.
Sign up for FREE blog updates.