Physical and Spiritual Fitness By Dr. Bob Snyder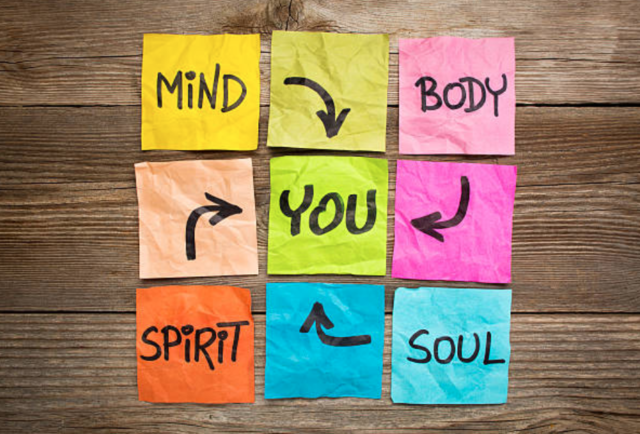 Physical and Spiritual Fitness Strengthens You
I enjoy the disciplines of fitness and physical exercise because it fits my "to-do list" mentality. Yet, when I apply this same mentality to my spiritual life I often fall short. For instance, reading through my Bible in a year does not necessarily produce growth. Yielding to the work of God within me, however, does.
The disciplines that facilitate my soul's health are often hard for me. Disciplines such as:
Waiting
Wait for the Lord; be strong, and let your heart take courage; wait for the Lord!

– Psalm 27:14 ESV
Listening
My sheep hear My voice, and I know them, and they follow Me.

~ John 10:27 ESV
Emptying Me of Myself
I have been crucified with Christ. It is no longer I who live, but Christ who lives in me. And the life in the flesh I live by faith in the Son of God, who loved me and gave Himself for me.

~ Galatians 2:20 ESV
These internal disciplines are not easy.
Will you join me in God's fitness program? We can do this!
Sharing the journey with you!
####
Dr. Bob Snyder is the founder of IHS Global, a nonprofit that through partnerships, equips Christian healthcare workers who are already caring for the physical needs of their patients to also care for their spiritual needs.
Bob and his colleague, Tyler Hallman, want to bless as many people as they can with a free electronic copy of their book, "Come, Walk with Me."

Download your copy here and then share it with someone you want to encourage and inspire. This makes for a perfect gift!

What is Christian Leadership Alliance?
Christian Leadership Alliance equips and unites leaders to transform the world for Christ. We are the leaders of Christ-centered organizations who are dedicated to faithful stewardship for greater kingdom impact.
Sign up for FREE blog updates.