Rejoice in The Gift of Freedom!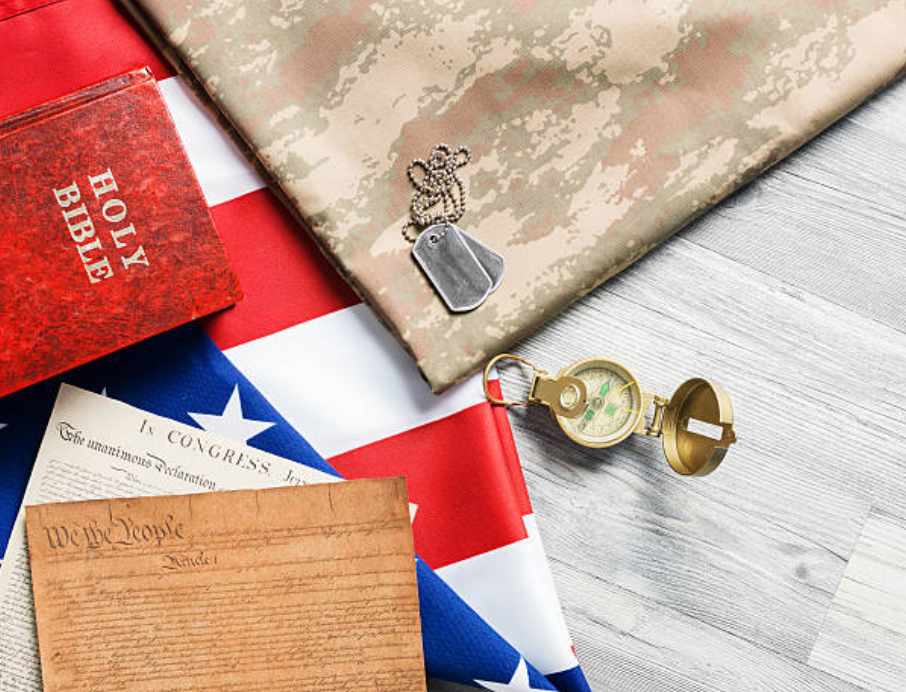 Time to Celebrate All The Ways We Experience the Gift of Freedom
On this July 4th holiday in America, we celebrate Independence Day and the extraordinary privilege of living of a place where freedom is constantly evaluated and defended. We give thanks to God to all those who dedicate their lives to keep this country free.
As Christ-centered men and women in the Christian Leadership Alliance Community, we recognize and know the power and freedom that can only be found in the saving grace of Jesus Christ. We know that in the end – we have a freedom that transcends this country, time, and life.
Because of Jesus, we confidently cling to promises that gives us confidence and guides our steps. We encourage you to take time to read and remember the source of all freedom.
And you will know the truth, and the truth will set you free. ~ John 8:32

So if the Son sets you free, you will be free indeed. ~ John 8:34

For freedom Christ has set us free; stand firm therefore, and do not submit again to a yoke of slavery. ~ Galatians 5:1

For you were called to freedom, brothers. Only do not use your freedom as an opportunity for the flesh, but through love serve one another. ~ Galatians 5:13

Now the Lord is the Spirit, and where the Spirit of the Lord is, there is freedom. ~ I Corinthians 3:17

Live as people who are free, not using your freedom as a cover-up for evil, but living as servants of God. ~ Peter 2:16
Reflect on your gifts of freedom. They are the fruit of great mission, conviction, and sacrifice.
####
Blessings on this July 4th Holiday!
---

Be sure to check out the Outcomes Conference Global Digital Experience
It's coming this Fall September 1 – October 31, 2022

What is Christian Leadership Alliance?
Christian Leadership Alliance equips and unites leaders to transform the world for Christ. We are the leaders of Christ-centered organizations who are dedicated to faithful stewardship for greater kingdom impact.
Sign up for FREE blog updates.