The Danger of Possessions By Wesley K. Willmer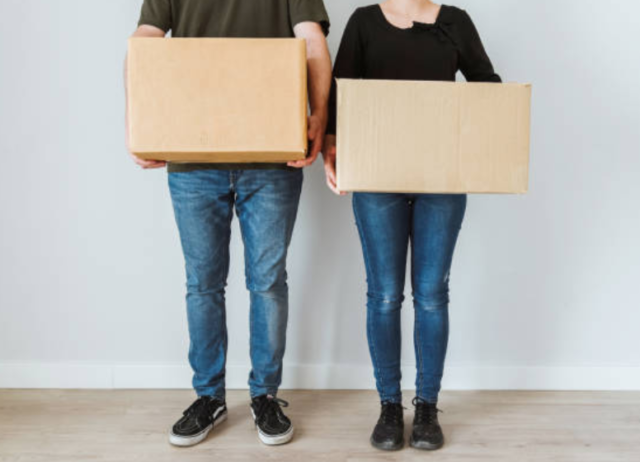 What's your perspective on your possessions?
Did you know that possessions are mentioned in Scripture three times more than love, seven times more than prayer, and eight times more than belief? Clearly, the link between stewards and their stuff is very important to God, and the manner in which the topic appears reveals that believers would find this a difficult area of their life to turn over to Him. Because of the prominence of this theme in God's Word, you would think that teaching associated with it would be crystal clear for Christians.
Research by American sociologist Robert Wuthnow reveals just the opposite.
"There is a kind of mental or emotional gloss to contemporary religious teaching about money that prevents them from having much impact on how people actually live their lives, we "carve up our caring into little chunks that requires only a level of giving that does not conflict with our needs or interests as individuals."
If this assessment is not cause enough for alarm, what makes matters worse is that we live in a culture saturated with materialism. In the words of Dick Towner, of Good Sense,
"The competing theology of materialism is winning the day."
Billboards, magazines, newspapers, and commercials are filled with the list of things you've got to have. You would think in such a setting that Christians would appear out of place.
No Distinction?
On the contrary, researchers like Barna and Kinnaman tell us God's people are statistically no different from the world. Christians appear as though they think they can follow God's teachings regarding money only after making sure they have everything the culture says they need. To paraphrase the words of Jesus, Christians act as though they can serve both God and mammon.
What should leaders do to combat this trend, beyond crying out to God to seek forgiveness?
The answer may be similar to what rookie bank tellers are taught regarding discerning real money from counterfeit currency: the only way to learn to discern real money from fake bills is to look at real money over and over. You must get so acquainted with what is true that you are never lulled into accepting that which is false.
What's the point?
It's the one thing all steward leaders must do. We must immerse ourselves in what God's Word says about money and possessions.
Could it be that the reason that God's people are no different from the world is that we as Christian leaders failed to model and teach biblical principles? Are we guilty of just adding Jesus to our world of comfort and happiness linked to things? Might a return to the Scriptures radically change our lives and shape those we serve? The research of Willard and Sheppard in Contagious Generosity affirms that the stewardship and generosity of leaders influences the stewardship and generosity of those they serve.
Where should you begin?
As there are 2,172 passages linked to possessions in the Scriptures, one option is to read one or more passages per day.
To help those we serve to handle money and possessions according to the teachings in God's Word, why not lead the way?
####
Wesley K. Willmer, Ph.D. CCNL is a principal of the Wes Wilmer Group LLC and serves on the Christian Leadership Alliance Advisory Council, He is a seasoned nationally recognized leader for his strategic executive leadership, research, publications, speaking and consulting.
---

Take advantage of early savings on the Outcomes Conference March 28 – 20, 2023.

What is Christian Leadership Alliance?
Christian Leadership Alliance equips and unites leaders to transform the world for Christ. We are the leaders of Christ-centered organizations who are dedicated to faithful stewardship for greater kingdom impact.
Sign up for FREE blog updates.