The Power of Voice Recognition By Dr. Bob Snyder
Learn to Recognize the Voice You Need to Hear
Voice recognition amazes me. I speak and my smartphone types out my words. What a gift!
I say, "Call Michelangelo's Pizza" and the pizza man answers. How remarkable! Is it possible that technology listens better than I do?
Just as technology has learned to recognize my voice, I must learn to recognize God's voice. If I cannot hear Him, how can I know what He wants me to do?
My sheep listen to my voice; I know them, and they follow me.
~ John 10:27 NIV
Will you join me this week in the spiritual discipline of voice recognition?
Sharing the journey with you.
####
Dr. Bob Snyder is the founder of IHS Global, a nonprofit that through partnerships, equips Christian healthcare workers who are already caring for the physical needs of their patients to also care for their spiritual needs.
---

There is still time to register!
All Alliance members who register four people at one time get a fifth registration free.
---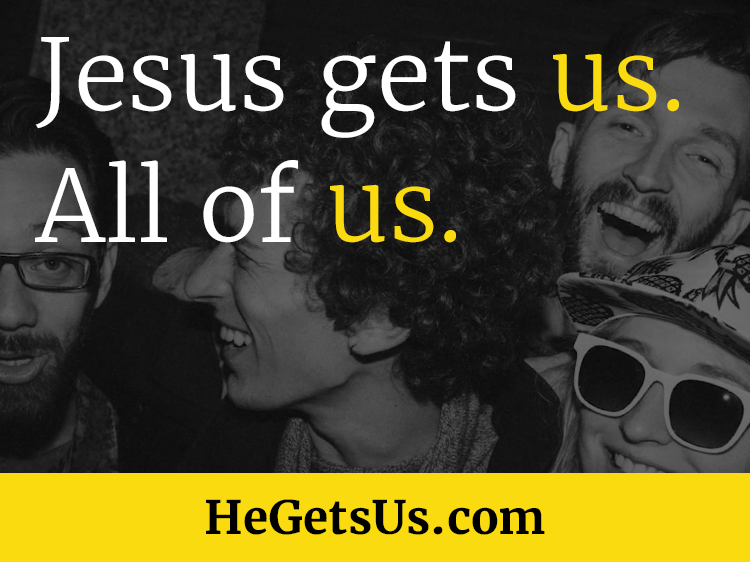 What is Christian Leadership Alliance?
Christian Leadership Alliance equips and unites leaders to transform the world for Christ. We are the leaders of Christ-centered organizations who are dedicated to faithful stewardship for greater kingdom impact.
Sign up for FREE blog updates.