The Unexpected Diversity of God's Resources By Shelley Cochrane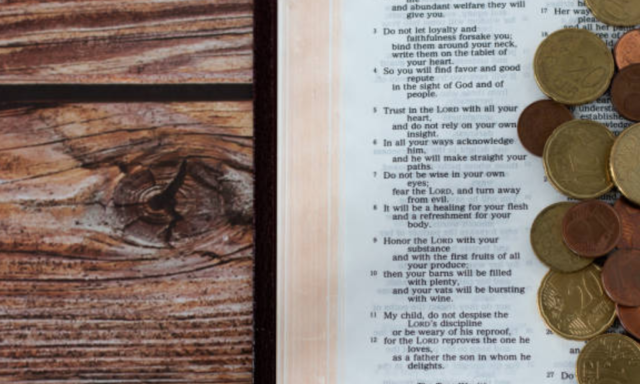 Donor Diversity in Scripture
Added to the weighty responsibilities of being a ministry leader is the constant challenge of securing resources for the future. We know that God, who commands everything in heaven and on earth, is our provider. We know He resources His kingdom work according to His purposes. But how does that play out?
Ethnic Diversity
In Scripture, we see God move in people's hearts, prompting them to give of their resources to help others. When God was preparing the children of Israel for deliverance from slavery in Egypt, He caused their Egyptian neighbors to look favorably on them and give them parting gifts for their journey. (Exodus 11:2-3; 12:35-36)
Geographic Diversity
When Herod was pursuing young Jesus to kill Him as a perceived threat to his throne, God told Joseph and Mary to flee to Egypt. Prior to that, God prompted three foreign kings to travel to Bethlehem to worship Him. They brought gold, frankincense, and myrrh—valuable commodities that may very well have sustained the family as income while they were refugees. (Matthew 2:11-15)
Gender Diversity
Luke records two notable developments in the life of Jesus. In Luke 4, we see Jesus stand up in the synagogue and speak. He took the Isaiah scroll and began to read out loud:
"The Spirit of the Lord is on me, because he has anointed me to proclaim good news to the poor. He has sent me to proclaim freedom for the prisoners and recovery of sight for the blind, to set the oppressed free, to proclaim the year of the Lord's favor."
Then he rolled up the scroll, gave it back to the attendant, and sat down. The eyes of everyone in the synagogue were fastened on him. He began by saying to them,
"Today this Scripture is fulfilled in your hearing."

~ Luke 4:18-21
With that event, Jesus announced his "job description." It's interesting that proclaiming the good news and addressing the needs of people in distress sounds just like the "job description" of CLA member organizations.
So where did Jesus get the resources to pay for His team expenses during their years of ministry?
In Luke 8, Jesus explains that several businesswomen funded their work:
Joanna, the wife of Chuza, the manager of Herod's household; Susanna; and many others. These women were helping to support them out of their own means. (Luke 8:3)
God prompted these successful women to support Jesus and his team out of their own earnings.
Jesus' Donor Development
Jesus, with all of heaven and earth at His disposal, invited individual people to donate from their personal resources to fund His ministry. He could have created wealth supernaturally. Multiplying bread and fish to sell at the market or creating more coins like the one in the fish's mouth would have kept him in control of procuring funds when and where he wanted. It would have removed any feeling of indebtedness or the humble asking for help, especially from women.
Jesus engaged in donor development—not because he didn't have any other way to get money. No, it was to model a principle.
Scripture shows us these examples of people giving to people: Neighbors of a different ethnicity, people in foreign countries, and those who weren't historically primary donors. All are examples of God prompting people to help people. It's by design.
Leaders have many challenges that demand time and attention, including the effort to secure funding resources. But as we pray and ask God to resource our vision for the future, we can expect His answer will involve inviting diverse people to give of their resources. We can also expect Him to prompt each of us individually to give sacrificially to someone else.
Proverbs 11:24-25 reminds us,
"One person gives freely, yet gains even more; another withholds unduly, but comes to poverty. A generous person will prosper; whoever refreshes others will be refreshed."
####
Shelley Cochrane is the Vice President of Strategic Partnerships for Douglas Shaw & Associates. Shelley meets with nonprofit leaders to assess their resources abd development efforts, providing recommendations to enhance donor engagement and long-term revenue growth.
---

You can learn more from Shelley Cochrane at the Outcome Conference 2023. Here is a look at what she will be presenting this year for a leader like YOU!
Breakthrough Workshop: Scenario Planning to Predict Revenue
Leaders working toward their strategic plan are unsure whether future resources will be sufficient. Enhance your scenario planning by interpreting historical donor data to better calibrate future development priorities to achieve long-term revenue goals.
Outcomes: 1) Improve your scenario planning to achieve long-term revenue goals, 2) Apply insights from two case studies of ministries that effectively used a donor development scenario planning tool, and 3) Know what level of financial investment in new donor acquisition correlates with future revenue targets.
Teaming up with Shelley is Aubrey Hoeppner, Vice President, Client Services, Douglas Shaw and Associates
---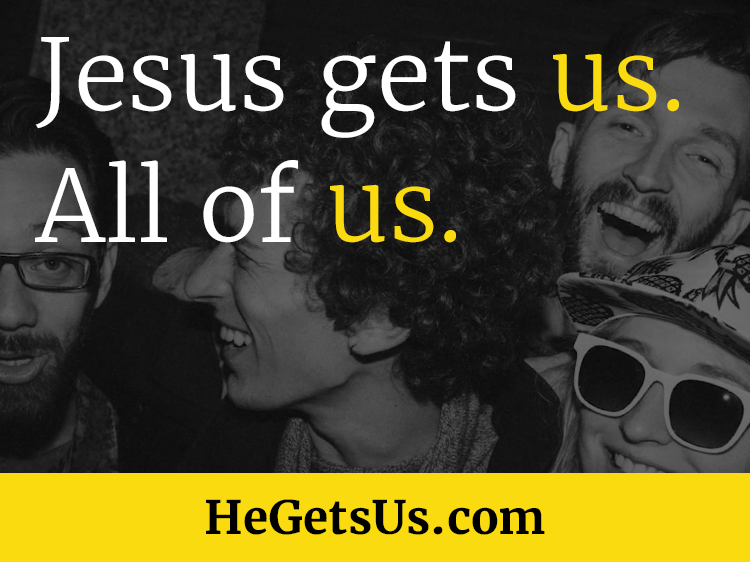 What is Christian Leadership Alliance?
Christian Leadership Alliance equips and unites leaders to transform the world for Christ. We are the leaders of Christ-centered organizations who are dedicated to faithful stewardship for greater kingdom impact.
Sign up for FREE blog updates.