No Greater Love From The Alliance Staff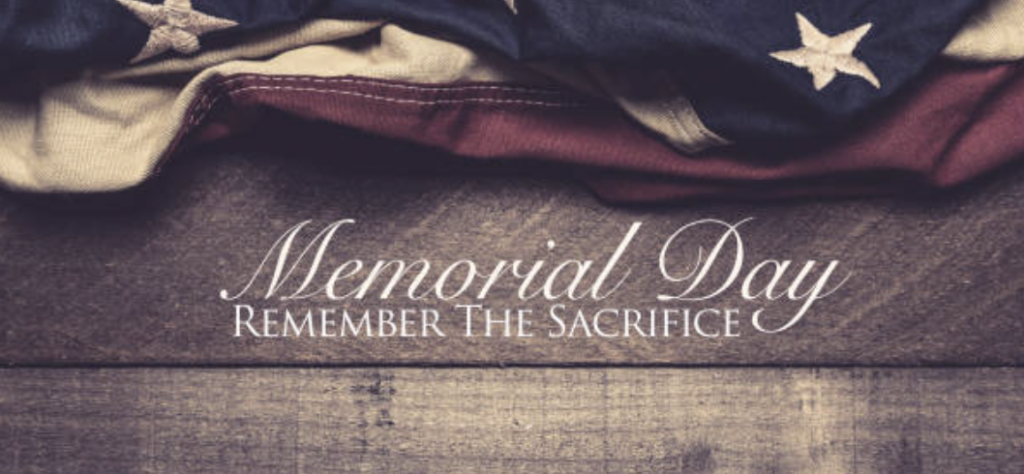 There is No Greater Love than This
Greater love has no one than this, than to lay down one's life for his friends.

~ John 15:13, NKJV
Today we thank God for the men and women who served courageously in the United States Armed Forces to defend our country and keep the family and friends they loved – free.
We encourage you to take a moment on this Memorial Monday to pause and remember their sacrifice. The National Moment of Remembrance is at 3:00 PM local time.
"They hover as a cloud of witnesses above this Nation."
####
Remembering the sacrifice with you,
The staff of Christian Leadership Alliance
---


What is Christian Leadership Alliance?
Christian Leadership Alliance equips and unites leaders to transform the world for Christ. We are the leaders of Christ-centered organizations who are dedicated to faithful stewardship for greater kingdom impact.
Sign up for FREE blog updates.