The Pursuit of Excellence By Dr. Bob Snyder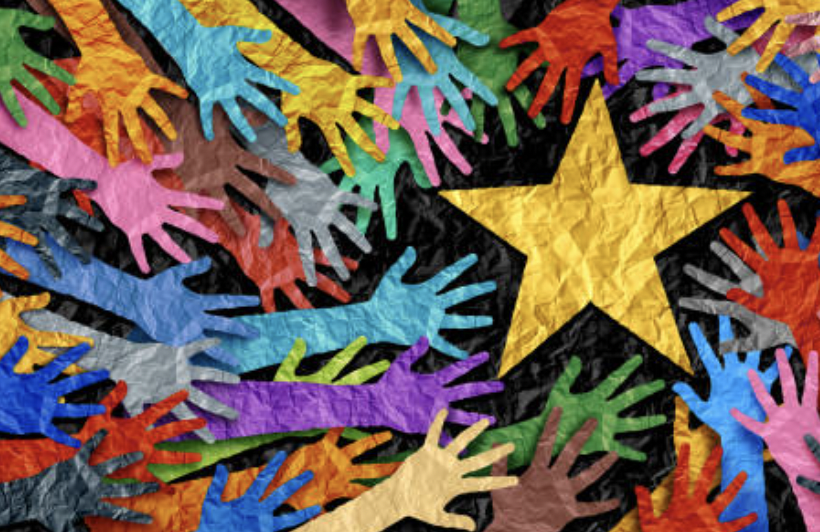 Understand Your Drive for Excellence
Striving for excellence in all things is a noble goal. But when this striving is motivated by my ambitions, I can fall prey to pride and greed. How am I to excel when my sin gets in the way?
But since you excel in everything—in faith, in speech, in knowledge, in complete earnestness and in the love we have kindled in you—see that you also excel in this grace of giving.

2 Corinthians 8:7, NIV
The antidote is humility. Choosing to honor and glorify God rather than myself enables me to excel in faith, speech, knowledge, love, and giving.
Will you join me this week in striving after excellence for the glory of God and not for ourselves?
Sharing the journey with you.
####
Dr. Bob Snyder is the founder of IHS Global, a nonprofit that, through partnerships, equips Christian healthcare workers who are already caring for the physical needs of their patients to also care for their spiritual needs.
---
Engage with leaders worldwide on a learning experience that will build mission-critical competencies and strengthen your leadership capacity. Experience on-demand training, live meet-ups with faculty, and interactive broadcasts with leaders called to serve worldwide.
September 1 – October 31, 2023

What is Christian Leadership Alliance?
Christian Leadership Alliance equips and unites leaders to transform the world for Christ. We are the leaders of Christ-centered organizations who are dedicated to faithful stewardship for greater kingdom impact.
Sign up for FREE blog updates.