Discover How to Sharpen Your Aim! By W. Scott Brown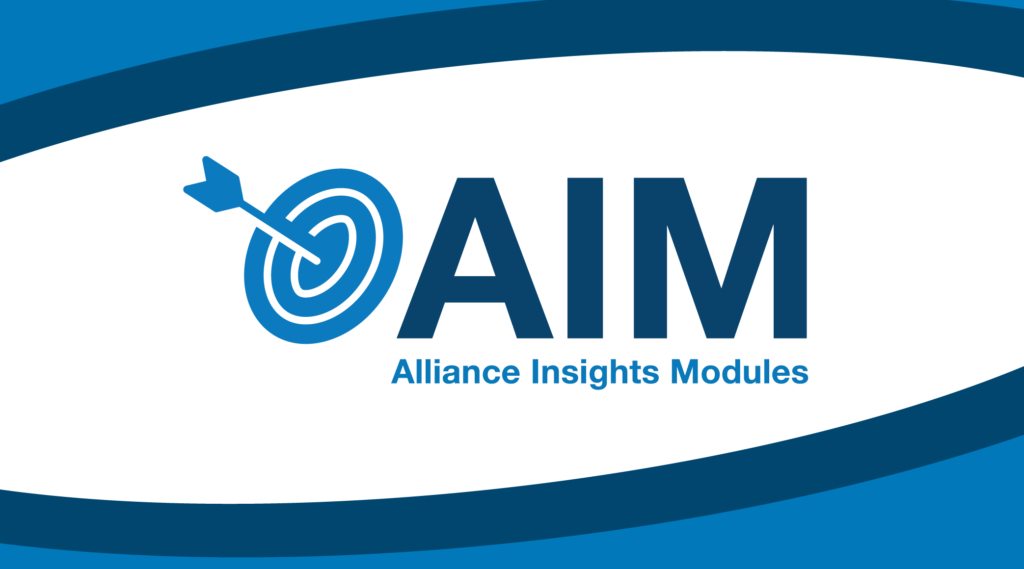 Come and Experience AIM: Alliance Insights Modules
Christian Leadership Alliance introduces NEW self-paced courses called AIM: Alliance Insights Modules. These dynamic digital modules will equip you and your team in critical areas of Christian nonprofit leadership, from donor development to caring for employees, to stewarding your soul as a leader, and so much more!
This new series of digital learning experiences expands the offerings now available at Outcomes Academy Online!
YOUR PACE AND TIME
Management expert Peter Drucker once said:
"Time is the scarcest resource, and unless it is managed, nothing else can be managed."
Here at Christian Leadership Alliance, we agree.
We understand what it takes to lead Christian nonprofits with excellence in today's fast-moving, quickly-changing world. We have created this new experience for busy leaders like you!
Our new AIM courses will allow you to manage your time well as you explore the targeted topics you need at your own pace! We designed them to give you precisely what you need in your leadership journey when you need it.
CURATED THOUGHT LEADERSHIP
Now, we offer digital learning that allows you to experience and apply cutting-edge thought leadership targeted to your specific needs as a Christian nonprofit leader.
The AIM modules feature thought leader videos, innovative articles, and thought-provoking questions that tie directly to this cutting-edge content. These modules facilitate the immediate application of these concepts through an individualized AIM action plan. We have designed these AIM modules to offer practical insights you can apply immediately.
AIM content is curated from Alliance digital workshops, webcasts, podcasts, presentations, articles, and posts. Each module is expertly crafted around a targeted theme critical for leading Christian nonprofits today.
NEW RELEASES EACH MONTH
New AIM: Alliance Insights Module will be coming your way each month! And you will have time to register for them before each launch. Once an AIM Module is launched, you can register for it anytime.
We begin the release schedule with the "Digital Donor Development and Fundraising Insights" module that launches on October 1.
In "Digital Donor Development and Fundraising Insights," you will gain insights to enhance your digital fundraising success. This module offers ways to "future-proof" your fundraising through innovations that help donors give. You will explore leading-edge thinking on "digital donor development" and examine keys to "digital fundraising growth." Learn how to create urgency in your digital campaigns and ways to build a culture that embraces digital innovation.
It features thought leaders like Jon Lee of LERMA/, Tim Kachuriak of NextAfter, Amy Sewell of Douglas Shaw & Associates, Jeremy Reis of CRISTA, and many more.
(Our following two AIM modules will explore insights for recruiting and retaining employees and insights on soul care for leaders. And there's lots more to come!)
We invite you to learn more at the AIM: Alliance Insights Modules landing page. To keep track of new releases, subscribe to the Outcomes Online monthly newsletter!
####
W. Scott Brown is Vice President for Leadership Experiences and Resources for Christian Leadership Alliance. He also serves as editor-in-chief for the Alliance's Outcomes magazine.

Speaking of thought leadership, check out the Fall edition of Outcomes magazine online!
---


What is Christian Leadership Alliance?
Christian Leadership Alliance equips and unites leaders to transform the world for Christ. We are the leaders of Christ-centered organizations who are dedicated to faithful stewardship for greater kingdom impact.
Sign up for FREE blog updates.