4 Strategies to Cope with Conflict By Marilyn L. Donnellan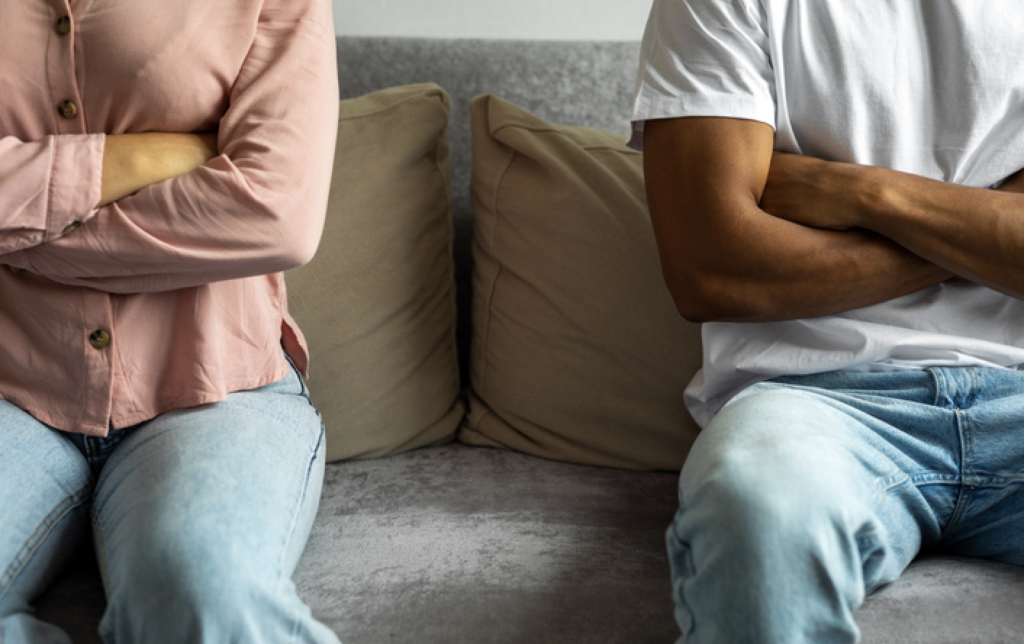 How to Change a Culture of Conflict
Conflict has become the acceptable norm in our lives, not just in the Middle East but also in our personal lives, churches, and businesses. Regardless of where the conflict is coming from, four strategies will help you cope.
#1: Discover the Source of the Conflict
Where is it coming from? Can you control it, or is it outside your control? If it is outside your control, learn to increase your faith and trust in God as the source of peace. If it is within your control, develop coping mechanisms and strategies as listed below.
#2: Active Listening
One of the biggest triggers is our inability as leaders to listen to those around us. While someone is talking, are you thinking about what you want to say next, or are you paying attention to the words and emotions directed toward you? The best class I ever attended was on "active listening," teaching me how to focus on what is being said and body language. One of the most straightforward techniques to help you focus is to restate what you think the person is trying to tell you. Not only does this strategy help the person talking to clarify their thoughts, but they will know you are genuinely there, listening and understanding. Disagreements can never be resolved if you are not listening.
"We are always one conversation away from compassion…we are always one conversation away from misunderstanding."

"Nonprofit Toolkit #7: Communication & Conflict," by Virga and Donnellan
#3: Educate Yourself
I am shocked at how few Christians understand the root causes of the conflict between Israel and Arabs. Unless you know about the prophesied hostility in Genesis between Abraham's two sons, Isaac and Ishmael, it will be easy to blame Hamas or Israel for humanitarian or political reasons. Any conflict has a root cause, but it may take some self-education to determine the source. Conflict within a church, for example, is rarely about doctrine and more often about power struggles between lay leadership and the pastor. Knowing and understanding the history and causes of the conflict, including the people's backgrounds, will be a huge step forward in conflict resolution at every level of our lives.
#4: Know when to Walk Away
Unfortunately, there are times when there is nothing you can do to resolve a conflict. It may mean it is time to walk away for your safety and mental and spiritual health. If, for example, you are in an abusive relationship, leaving may save your life.
Conflict in our lives does not need to be the norm. But it takes work to change the culture of conflict within us and our world.
####
Marilyn L. Donnellan, MS, has over 35 years of experience as a nonprofit CEO, consultant, and trainer. She is an internationally known author of over 60 books, guides, and training videos.
---


Outcomes Conference 2024 presents inspiring mainstage presenters!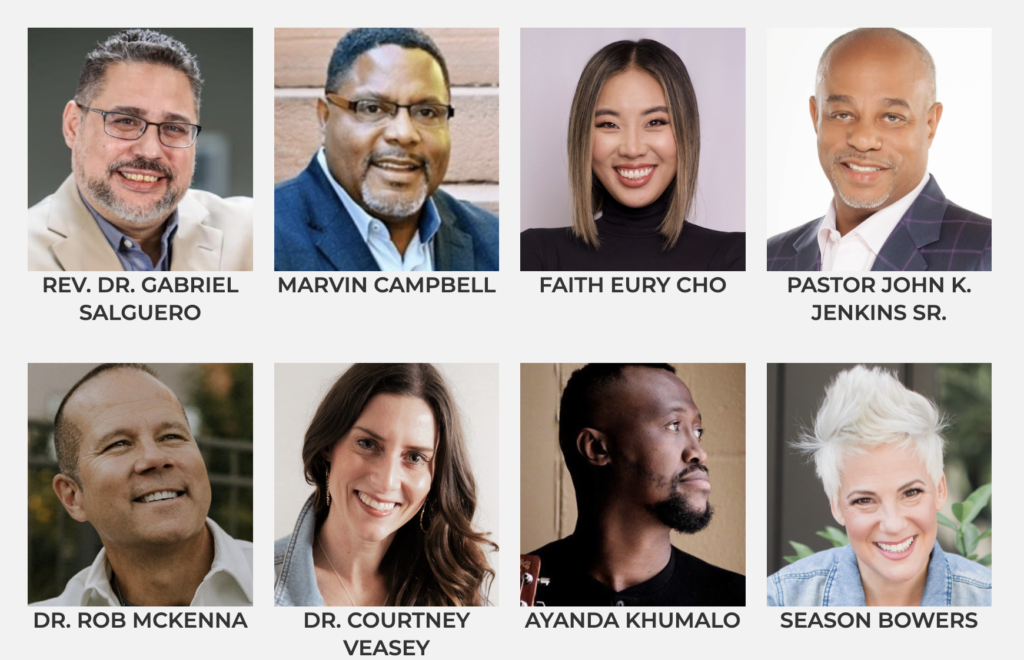 Plus, workshops, intensities, forums, and roundtables are designed to build competencies and increase your leadership capacity!

What is Christian Leadership Alliance?
Christian Leadership Alliance equips and unites leaders to transform the world for Christ. We are the leaders of Christ-centered organizations who are dedicated to faithful stewardship for greater kingdom impact.
Sign up for FREE blog updates.