Financial Reflections and Resolutions By Winters Richwine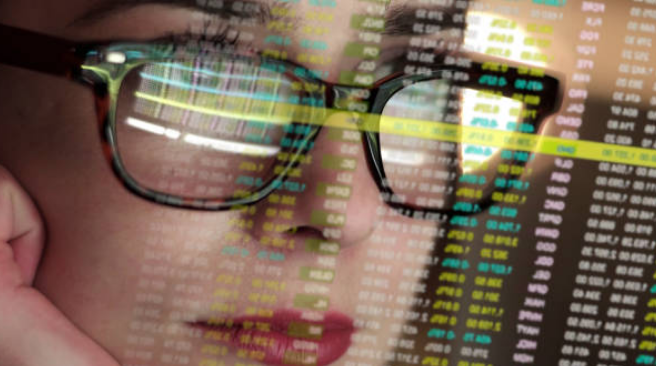 Financial Reflections and Resolutions
At Cornerstone Management, we recommend 2020 reflections and 2021 resolutions for ministries to help you start the year well.  These recommendations incorporate lessons learned during 2020 and our views for 2021.  We hope these insights help place your organization on firm financial footing going forward.
REFLECTIONS 2020

While difficult for many, we find reason for gratitude in what 2020 has taught us.  We suggest leveraging 2020 for the following:
Review investment policies and portfolios:
Last year's rapid market declines provided an excellent test of the downside protection in investment portfolios.  Did your ministry's investments perform in line with expectations during February and March?  If not, we advise reviewing investment policies to ensure that they are drafted to match the level of risk and return desired.  Additionally, we recommend examining investment portfolios to verify that they are in compliance with policies.
Build a reserve fund:
Last year featured a sharp economic decline and record unemployment.  How was your revenue impacted?  Were you able to reduce expenses to a meaningful degree?  2020 provided you with data regarding your ministry's financial stability in poor economic times.  In light of that data, consider your reserve fund.  If possible, consider storing some of the harvest of the better days ahead to be prepared for the next financial challenge.
Offer giving tools that donors will appreciate:
Many donors saw their wealth rapidly deteriorate last year.  They may wish to establish a stream of income that will be steady through the next economic downturn.  Charitable gift annuities are deferred gifts that pay donors a fixed cash flow stream.  When the annuity matures (typically at the donor's passing), the assets remaining from the donor's gift are available for ministry.  These types of gifts are typically most valued by donors following a market decline.
RESOLUTIONS 2021

Go on the offensive:
With a COVID vaccine being deployed and dreams of a return to normalcy a near reality, many donors are feeling optimistic.  Optimism and willingness to give are correlated, and it may be wise to consider launching a giving campaign in the near term.
Be aware of donor tax concerns:
Many fear higher income tax rates are quickly approaching.  Remind donors that charitable gifts can be tax-deductible.
Reconsider cash:
Short-term interest rates fell significantly in 2020 and are expected to remain very low for the next two to three years.  Evaluate whether there are better options than a bank account for storing temporary or excess cash.  Stretching too far in hopes of a high interest rate creates unnecessary risk, but there are ways to obtain some amount of yield with a high degree of safety. 
We believe better days are ahead, and we encourage organizations to leverage recent lessons and a proactive attitude to position themselves well for an excellent 2021.
####
Winters Richwine is a Principal and the Chief Operating Officer at Cornerstone Management.  Cornerstone Management serves Christian nonprofit organizations as an investment consultant, planned gift administrator, and planned gift consultant.
Christian Leadership Alliance is so thankful for the support of Cornerstone Management for the Outcomes Academy Online this year!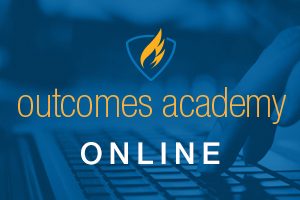 What is Christian Leadership Alliance?
Christian Leadership Alliance equips and unites leaders to transform the world for Christ. We are the leaders of Christ-centered organizations who are dedicated to faithful stewardship for greater kingdom impact.
Sign up for FREE blog updates.