Entrusted: Stewarding Relationships Well By Andrea Leigh Capuyan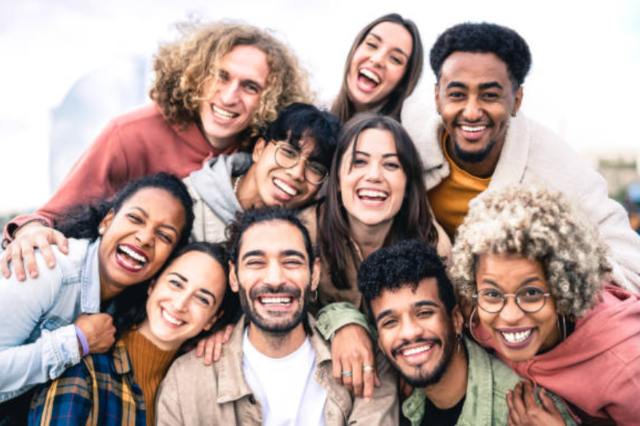 Protect, Care, and Cultivate What Has Been Entrusted to You
The theme for the Christian Leadership Alliance Outcomes Conference, Entrusted, describes a core concept for every leader who wants to be a steward leader. Stewards are the trusted advisors of the One they serve, and they are entrusted to protect, care for, and cultivate all that is cherished and valued by the One they serve. And I believe one of the most impactful ways stewards serve is by stewarding their relationships with others well. It is a relationship of being entrusted and empowered for the benefit of another person and the larger community. A steward leader is entrusted to bring meaningful work, beauty, and healing to their community.
Recently, I joined three colleagues to write – A Call to Action, A Companion Guide to the Steward Declaration. In the book, I write about stewarding relationships well. Here is an excerpt:
THE FOUNDATION
When God becomes our secure foundation, we are grounded in reality – the present and pressing, then we can respond to the community around us. Our trust in God becomes the anchor that allows us to trust others and to be trustworthy. This trust is the bedrock for people to experience secure attachment with others because our need for relationships, community, and belonging finds its roots in God. Secure attachment means we are assured that we are known and seen in our relationships, and in times of need, we are not alone. Even if we have differences, the connection remains, and there is no fear of retribution or abandonment. Fostering thriving relationships, building welcoming communities, offering a haven of safety, and having compassion are necessary for cultivating a sense of belonging and loving others well.
LIVE AND FLOURISH
Human beings were created to live and flourish in relationships with one another. This reality is central to God's intended design for His stewards. Communion with one another is an expression of the triune God. We are not singular image bearers of the likeness of God. Bearing the image and likeness of God is fully expressed in the Body of Christ – the Church, whose members span history and around the globe. God's kingdom is like a body with distinct functions and necessary interdependence. We are intertwined and connected as a community of faith. Stewards are called to be community builders, though sin, selfishness, and corruption have distorted and destroyed God's intended design for human relationships. The Church indwelt by the Spirit of Christ is God's gift to restore and renew what sin has broken. Faithful stewards are also entrusted to bring restoration and renewal to the life of a community.
The words of Isaiah provide a vision for this renewal:
"…and you shall be like a watered garden, like a spring of water, whose waters do not fail. And your ancient ruins shall be rebuilt; you shall raise the foundations of many generations; you shall be called the repairer of the breach, the restorer of streets to dwell in"

~Isa. 58:11–12
WORSHIP
This picture of God's people is in the context of worship. Earlier in chapter 58, the prophet contrasts the practice of those who are focused on true worship with those who feign love for God. This contrast is centered around the love and care of others. Isaiah reminds the people that God desires faithful worship, including caring for those in need and championing justice and mercy for the oppressed. The mindset of the faithful steward embraces the role of God's trusted agent, serving His kingdom as a protector and healer. This image of God's people repairing "ancient ruins" is referenced again in Isaiah. It is a powerful passage of hope and healing in the lives of God's people,
"…that they may be called oaks of righteousness, the planting of the Lord, that He may be glorified. They shall build up the ancient ruins, raise the former devastations, repair the ruined cities, the devastations of many generations."

~ Isa.61:3-4
FREEDOM AND HEALING
In this message of freedom and healing to individuals, notice how these mighty "oaks" become a display of the Lord God's work and become agents who restore devastated communities. Personal transformation in Christ frees us to steward healing in our communities and relationships. As God rescues, redeems, and renews us, we are entrusted and empowered to help others. Isaiah's vision is a beautiful picture of the steward serving God's kingdom as a change agent for the restoration and peace of the people.
I invite you to pause today and consider –
Who is entrusted with your protection and care? How are you doing in stewarding relationships well in your life? Where are restoration and healing needed in your community? What do you believe God is inviting you to do today?
####
Andrea Leigh Capuyan serves on the board of the Center for Steward Leader Studies, and she works as executive director for the LPC – a local ministry helping individuals impacted by unintended pregnancy, reproductive loss, and post-abortion recovery. Andrea also provides coaching and consultation, helping others experience abundance as a leader. She holds a master's degree in organizational leadership from York University. She is a Credentialed Christian Nonprofit Leader with Christian Leadership Alliance.
---
Leaders Investing Their Best in You
Dynamic Speakers, Inspired Hosts, and a Faculty that's 170 strong are ready to serve you!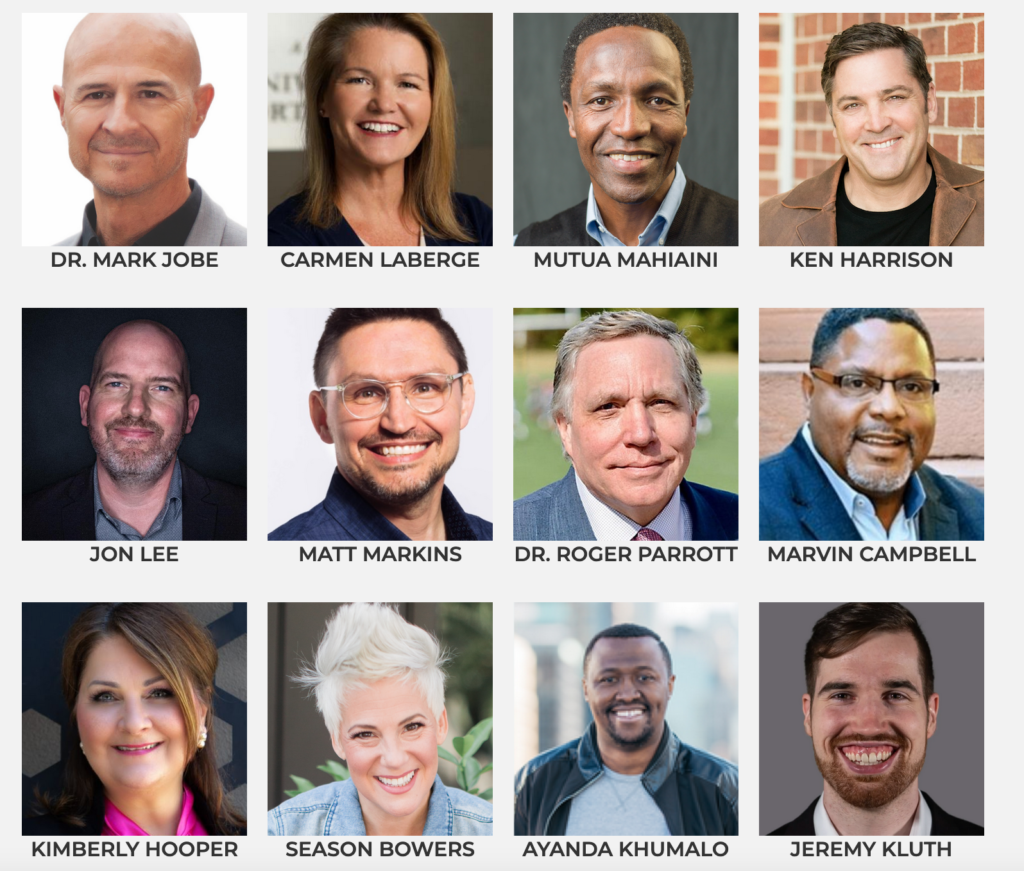 ---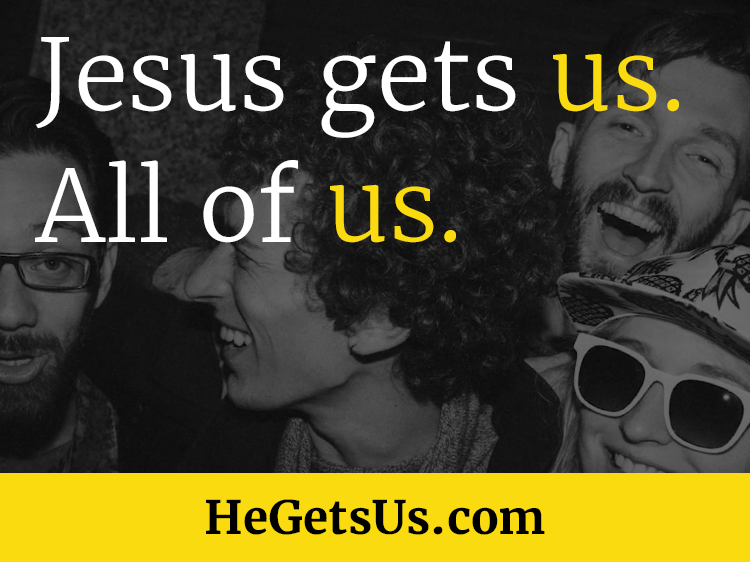 What is Christian Leadership Alliance?
Christian Leadership Alliance equips and unites leaders to transform the world for Christ. We are the leaders of Christ-centered organizations who are dedicated to faithful stewardship for greater kingdom impact.
Sign up for FREE blog updates.