The Truth About Broken Leaders By Dr. Rob McKenna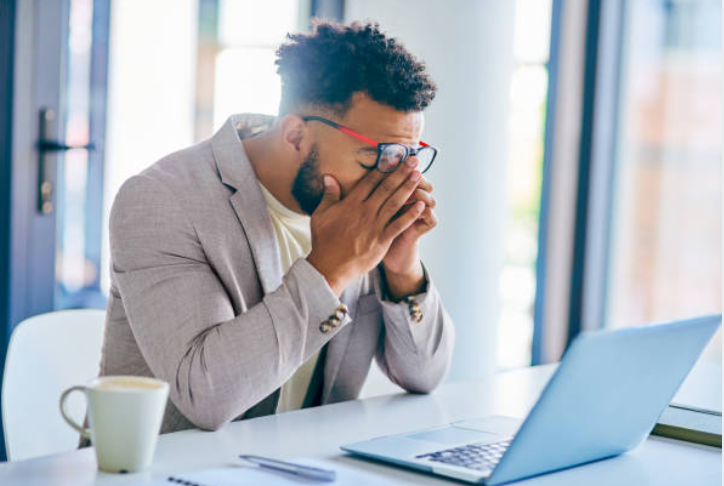 Broken Leaders Aren't Weird, They're Unveiled
If you're like me, you like your car to be fixed when it gets dented. Few things drive me more crazy than a ding in the side of my truck. Call me materialistic or having OCD for it, but I don't think I'm the only one who likes their car to be dingless.
A few years back I had a truck that I used to pull our boat, and boy did I love that truck. And, while it was fun having that boat for a while, that boat sure did cause me some headaches. One of those headaches was a moment when I was coming home from a day out on the lake with my family and as I pulled through an intersection with the boat on the trailer, the trailer popped off the hitch because I hadn't attached it correctly, and the only thing keeping the trailer connected to my beloved truck were the safety chains. The chains saved me from a boat trailer running wild down the street, but the boat was free enough to slam head on into my tailgate. While,I was grateful nothing worse happened, I was left with a significant dent in the tailgate. And, for whatever reason, I chose to not fix that tailgate. In fact, I never did. I sold that truck with that dent still there.
Dented Tailgates and Leaders
What in the world does a dent in my truck have to do with leaders? The reality is that I couldn't fix it fully without replacing the tailgate. So, instead of fixing it I chose to repurpose that dent as a reminder of my obvious fallibility and maybe even of the overdone pride I had in my truck. I chose to let it remain and to leave it out there as a reminder of the reality of my experience as a boat and truck owner.
If your life were like my truck, what is it that you cover up that is a part of your whole story? Because of the work my organization does developing whole leader capacity in businesses and not-for-profits, I get to know a lot of CEOs and senior leaders. While my job is to develop their leader capacity, I have come to realize that my job runs much deeper than that.
Every leader you know has a story of both incredible brokenness and redemption, and sometimes we feel weird or like misfits when we convince ourselves that we are the only ones with dents, pain, failures, huge mistakes and even sins that have hurt others. If there is one thing of which I am sure, your brokenness and struggles don't make you weird, they make you real.
And We, Who With Unveiled Faces
Over the past few months I have spoken with dozens of CEOs on what I described as my CEO tour. The stories I've heard both inspired me and broke my heart. If there is one thing they all shared, it was that they had experienced both massive failures, setbacks and pain, as well as redemption. That's what they shared with me, but it was obvious that they don't often share that whole story. But, that whole story is what creates a relational bridge to others. Our pain and brokenness doesn't make us weird, it makes us relatable.
One of my favorite scriptures is 2 Corinthians 3:18 which says,
"And we, who with unveiled faces all reflect the Lord's glory, are being transformed into His likeness with ever-increasing glory, which comes from the Lord, who is the Spirit."
How does it feel to imagine yourself completely unveiled before your God? For me personally, it overwhelms me every time. What Paul is describing is that if we are willing to come clean with God (He already sees all of us anyway) and remove the veil of perfection that we sometimes try to wear, that is when the transformation in us truly begins. For leaders, that unveiling is hard. It means showing it all to the Lord. Everything. That first sin and your most recent. That resentment, shame, selfishness, closed-mindedness, stubbornness and those repeated mistakes. I have met enough leaders to know that the stories of divorces, broken relationships with children, greed, employees they've let down, and so many more, don't make them weird. They make them real. So consider this with me.
Like my truck that I chose to leave dented, what would change if you could unveil yourself before God? He likely already sees it all anyway. But, what would change if you didn't hide the dents, and took off the veil? Imagine the possibilities.
####
Dr. Rob McKenna is the CEO and Founder WiLD Leaders, Inc.  Named one of the top 30 I-O Psychologists alive today, Dr. McKenna is passionate about developing leaders and transforming the way we see the people in our organizations.
---

APRIL 3 IS THE LAST TO ENROLL IN THE SPRING 2023 TERM!
Offering a CCNL-Leadership (Required Course) + Lead Like Jesus (Elective Course)
---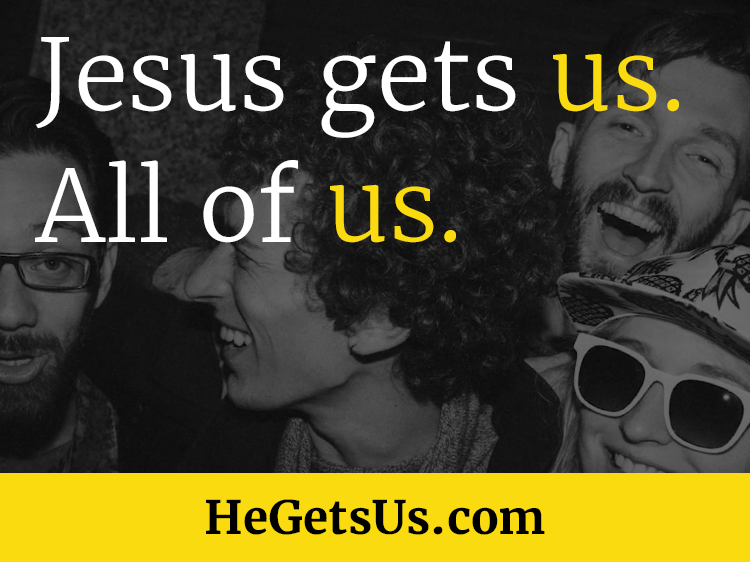 What is Christian Leadership Alliance?
Christian Leadership Alliance equips and unites leaders to transform the world for Christ. We are the leaders of Christ-centered organizations who are dedicated to faithful stewardship for greater kingdom impact.
Sign up for FREE blog updates.