The Christ-Centered Nonprofit Board By Marilyn Sappington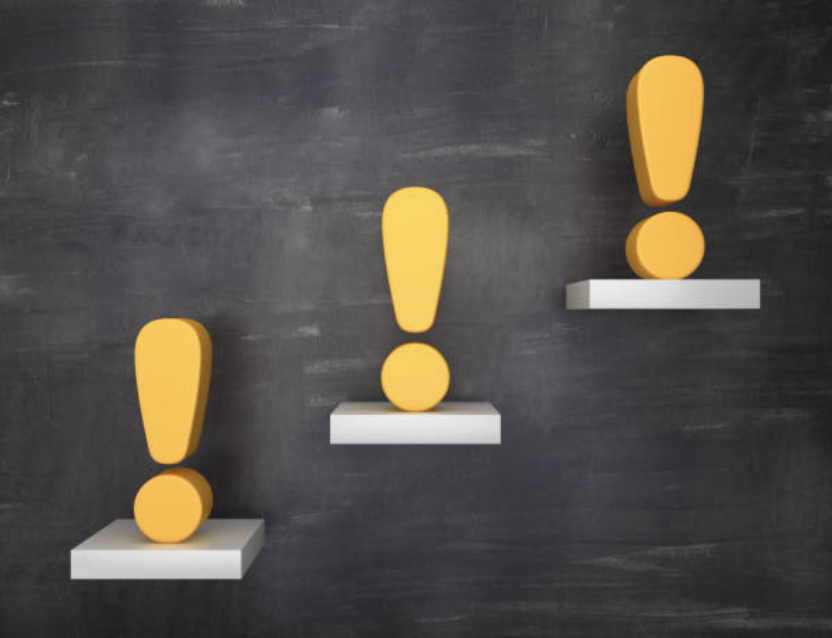 Top Three Priorities of a Christ-Centered Nonprofit Board
Christ-centered nonprofit organizations have a unique purpose and perspective, seeking to serve others in alignment with Christian principles. The three crucial elements for the success of a nonprofit board include the following,
Determine and articulate the mission, vision, and core values.
Support and assess the performance of the organization's chief executive.
Ensure organizational integrity and accountability.
Mission, Vision, and Values
Evangelical nonprofit boards are driven by a calling to serve Jesus Christ. Organizations must have a clear mission, vision, and core values that align with their godly principles to fulfill their purpose. Their leaders must also maintain integrity is needed for their long-term success and impact.
"Whatever you do, work at it with all your heart, as working for the Lord, not for human masters, since you know you will receive an inheritance from the Lord as a reward. It is the Lord Christ you are serving."
~ Colossians 3:23-24
The mission statement defines the organization's purpose, clarifying why the organization exists and what it seeks to accomplish.
The vision statement outlines the desired future state the organization hopes to create.
The core values help guide decision-making and behavior, reflecting the principles that support the organization's actions.
"Where there is no revelation, people cast off restraint, but blessed is the one who heeds wisdom's instruction."

~ Proverbs 29:18
The CEO
The CEO plays a pivotal role in the success of a Christ-centered nonprofit board. Supporting and analyzing their performance ensures effective leadership and organizational growth.
Evaluating the chief executive's alignment with the organization's mission, vision, and core values is essential. This process helps the CEO to grow personally and professionally but also helps to strengthen the organization. Regular feedback, coaching, and professional development opportunities can also enhance their capabilities and enable them to lead excellently.
"Be shepherds of God's flock that is under your care, watching over them—not because you must, but because you are willing, as God wants you to be; not pursuing dishonest gain, but eager to serve; not lording it over those entrusted to you, but being examples to the flock."

~ 1 Peter 5:2-3
Integrity and Accountability
Integrity and accountability are vital aspects of any nonprofit organization board, mainly centered on Christ's teachings. Maintaining a high standard of integrity ensures that the board operates in a manner consistent with its values, building trust along with creditable supporters, financial transparency, and governance structures.
Christ-centered nonprofit board members demonstrate their commitment to righteousness, faith, and ethical conduct by consistently upholding these principles.
"Serve wholeheartedly, as if you were serving the Lord, not people."

~ Ephesians 6:7
Bringing It All Together
Determining and articulating the mission, vision, and core values of a Christ-centered nonprofit, supporting and assessing the chief executive's performance, and ensuring organizational integrity and accountability are three critical elements for the success of Christ-centered nonprofit organization boards.
In addition, by teaching their work in faith-based principles, the board can effectively serve others while staying true to their faith.
When these elements are planned out and implemented, Christ-centered nonprofits have the potential to make a significant impact on the world through their mission.
####
Marilyn Sappington is the Development Officer for Major Gifts at Joni and Friends. She has over 20 years of marketing and business development experience. Marilyn graduated from the Christian Leadership Alliance Credentialed Christian Nonprofit Leader (CCNL) program.
---

Did you miss the Outcomes Conference 2023?
Then the Outcomes Global Digital Experience is for you!
Now you can experience professional development, collaborative community, Inspiration and encouragement, and how to lead like Christ. Engage in live broadcasts and on-demand workshops.
It's the perfect way to increase mission-critical competencies and leadership capacity.
---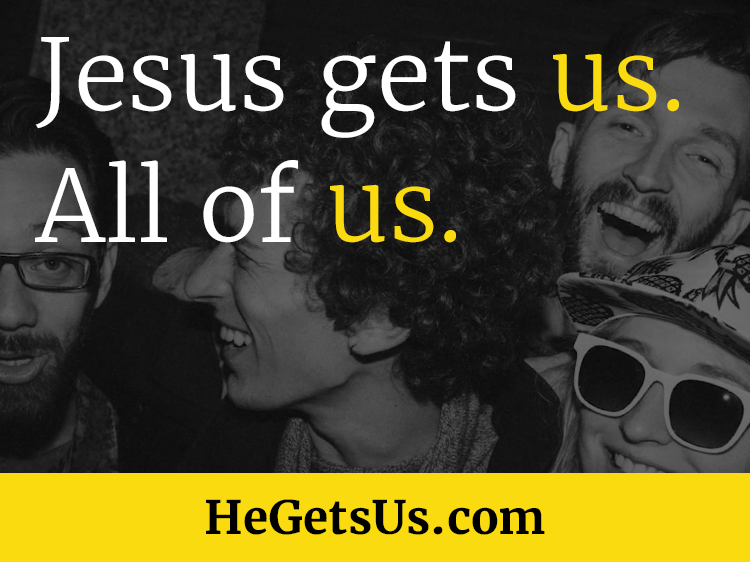 What is Christian Leadership Alliance?
Christian Leadership Alliance equips and unites leaders to transform the world for Christ. We are the leaders of Christ-centered organizations who are dedicated to faithful stewardship for greater kingdom impact.
Sign up for FREE blog updates.