A Time to Learn, Connect and Grow
A Time to Be Where You Belong!
Yes it is time! I Belong is the theme of The Outcomes Conference 2022. Presented by Christian Leadership Alliance, this is the annual gathering of Christian leaders who are united in purpose and passionate about advancing kingdom outcomes.
Legendary Location
It's time to plan your travel. Louisville, Kentucky will be the host city for the Christian Leadership Alliance Outcomes Conference, April 26-28, 2022. On 4th & Main, attendees will experience the event inside the legendary Galt House. It's status as the "official hotel" of all that matters makes it Louisville's always-iconic hotel and ultimate lifestyle destination, reflective of Louisville's energy, excitement and contemporary spirit.
World Class Faculty
It's time to learn from experts, practitioners and global thought leaders. Over one hundred men and women are preparing to invest their best in you. The 2022 faculty will equip you to lead with wisdom and excellence in the disciplines required to maximize your organization's impact. Learn more about who they are and what they are planning for you!
Customize Your Experience
It's time to customize your experience by selecting from 90-minute Breakthrough Workshops, 5.0-hour Leadership Intensives, Round Table discussions and special Forums. Organized into nine tracks, you will go deep and expand your knowledge in these core areas:
LEADERSHIP TRACKS
Personal Leadership
Executive Leadership
Board Governance
RELATIONSHIP TRACKS
Resource Development
Communication & Marketing
Internet & Technology
STEWARDSHIP TRACKS
Financial Management
Legal & Risk Management
People Management & Care
You can now review the details of the entire program!
And there is an added bonus! You can make your investment count for more by earning continuing education credits and credit towards the Alliance's Credentialed Christian Nonprofit Leader Program (CCNL)!
Inspirational Thought Leaders
Gracing the main stages in 2022 are thought leaders who represent some of the most impactful nonprofits in the US and around the world. You'll learn from the leaders God had called to guide InterVarsity, The American Bible Society, CRISTA Ministries and Young Life. We are eager for you to meet and learn from them.

And we don't want to miss theses two amazing leaders, Michael J. Mantel and Beth Guckenberger, who will teach and inspire during the Men's Breakfast and the Women's Luncheon! Their stories will inspire you to be courageous, stand strong and dare to do more than you ever imagined possible.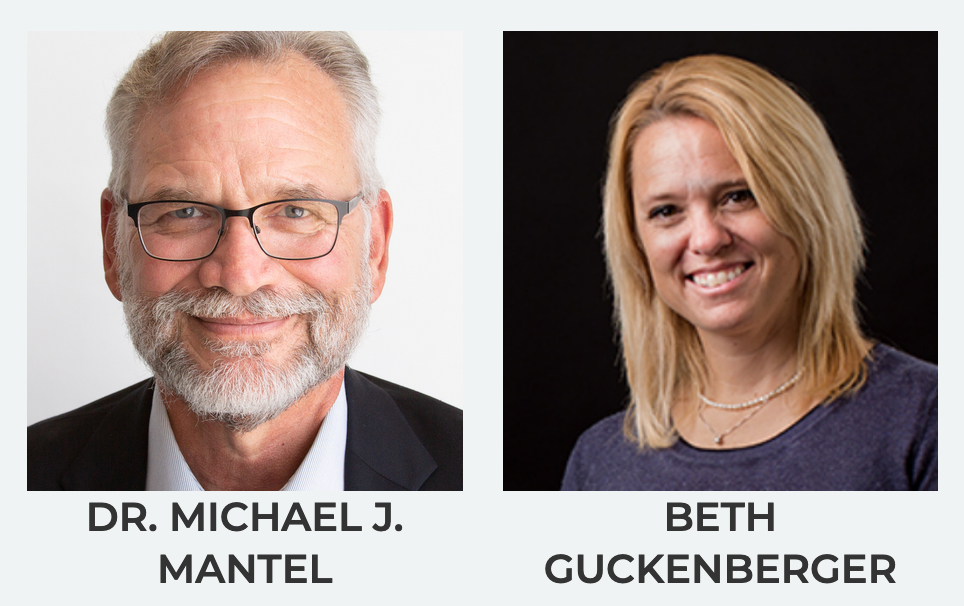 The Outcomes
For more than 45 years Christian Leadership Alliance has been a place of belonging for Christian leaders called to transform the world for Christ.
Here are the distinct outcome for those who participate in this annual event:
1, Christ-like personal and professional leadership development is accelerated.
2, Dynamic and collaborative community inspires everyone to give and receive God's best.
3. Encouragement abounds to spur on the unique good works assigned to every leader.
We invite you join us! Early registration run through January 31, 2022. So, don't delay!
P.S. And if you want to participate as a sponsor or exhibitor, we are ready to care for you. View the prospectus and contact Brenda Long, Vice President of Member Experience and Engagement.

What is Christian Leadership Alliance?
Christian Leadership Alliance equips and unites leaders to transform the world for Christ. We are the leaders of Christ-centered organizations who are dedicated to faithful stewardship for greater kingdom impact.
Sign up for FREE blog updates.